Sam Allardyce insisted he had no regrets about taking the Leeds job despite the Whites looking destined for relegation from the Premier League.
Allardyce's rescue mission has not gone to plan and goals from Declan Rice, Jarrod Bowen and Manuel Lanzini saw West Ham come from behind to inflict a damaging 3-1 defeat.
Allardyce arrived at Elland Road as a last-ditch appointment with four games to go, but his first three matches have provided just one point.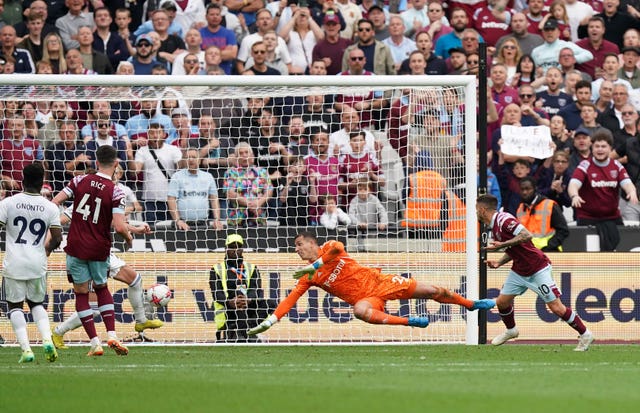 Moreover, should Leicester beat Newcastle on Monday night, the Whites will start the final day second from bottom.
Yet Allardyce, 68, insists he knows where the problems lie and, were he to be given the chance, how to fix them.
The former West Ham boss said: "The challenge is to try to beat Tottenham and deliver a performance. We'll give ourselves a chance if we win and then see what happens. Our only hope is to win that game.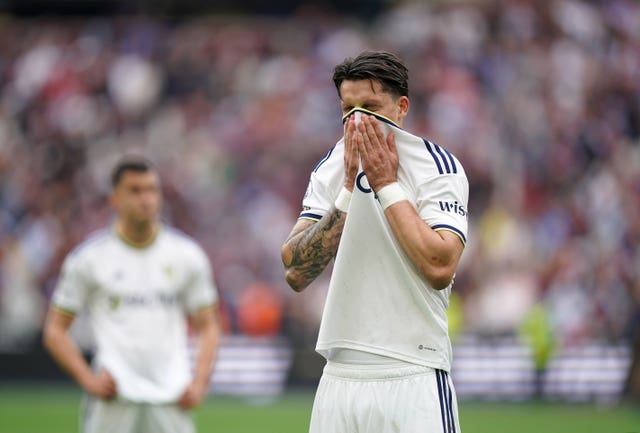 "It was always going to be a difficult task. Lots of people said I'm mad for taking it. I'm not mad. I just love football and Leeds United was too big a job to turn down for me, however short it was.
"The evidence is all there to know what's wrong and what to put right. It doesn't take long to work it out, does it, after 1,100 games as a manager. I sorted this club out, didn't I? Still here, isn't it? I've sorted a few others out.
"At the end of the season we'll have that discussion. Hopefully in the Premier League, fingers crossed."
Leeds need more than crossed fingers to save themselves, even though they took the lead through Rodrigo's volley.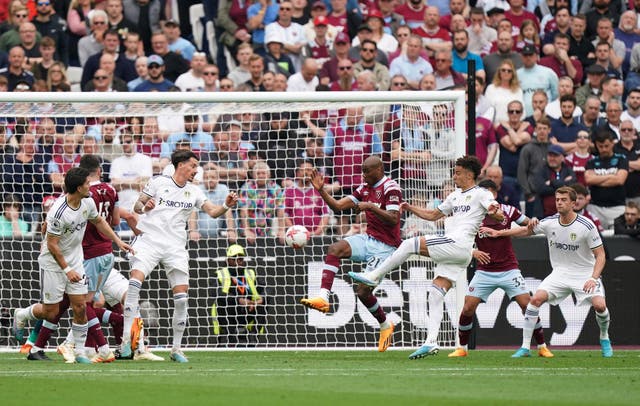 "The impact of the substitutes wasn't what I expected, none of them made a difference when we needed them," he added.
West Ham, safe from relegation and with a Europa Conference League final to look forward to, should have been easy pickings.
But Leeds' afternoon unravelled when Rice – named Hammer of the year before kick-off, six years to the day since he made his debut against Burnley – marked what is likely to be his last home game for the club with the equaliser.
"Declan played very well today, but he's been playing well all season. He scored a really good goal, he's a very good footballer," said the Scot.
Bowen was played in by Danny Ings to hit the second and substitute Lanzini was given a tap-in in stoppage time thanks to Lucas Paqueta's audacious assist.
"It's a terrific win after the week we've had," added Moyes. "You're never quite sure after a Thursday game to Sunday, and from the opening 15 minutes I wasn't sure.
"But they showed great character, and great mentality. It was a really good victory in the end."