Dozens of companies listed in London updated shareholders on their exposure to the collapse of Silicon Valley Bank and its UK branch.
HSBC said on Monday morning it is taking over the UK part of the collapsed bank, while authorities in the US have said depositors in SVB will have access to all their money from today.
More than 40 London-listed companies posted updates as markets opened on Monday, with Moonpig, THG, Future and Naked Wines among the most prominent.
Two AIM-listed companies – Diaceutics and Polarean Imaging – suspended their shares from trading but a majority of the businesses said there will be little to no direct impact on them from SVB's collapse.
Greetings card company Moonpig said it has "no material exposure to SVB UK". It does not have an account with the bank and holds no cash there.
It has the option to borrow around £250 million from 10 banks, of which SVB is one. It had a promise of £13 million of loans from SVB it has not yet drawn.
Naked Wines said there is "no loss expected" from the failure. It has £14 million in a "cash sweep account" where SVB was the custodian. This money should be recoverable through the process set up by US authorities.
Before the US Treasury said it would protect depositors, Naked Wines thought there was about £600,000 that may be at risk and was uninsured.
– THG
Formerly called The Hut Group, online retailer THG it "does not have any exposure to SVB", with no cash in one of its accounts or loans from the bank.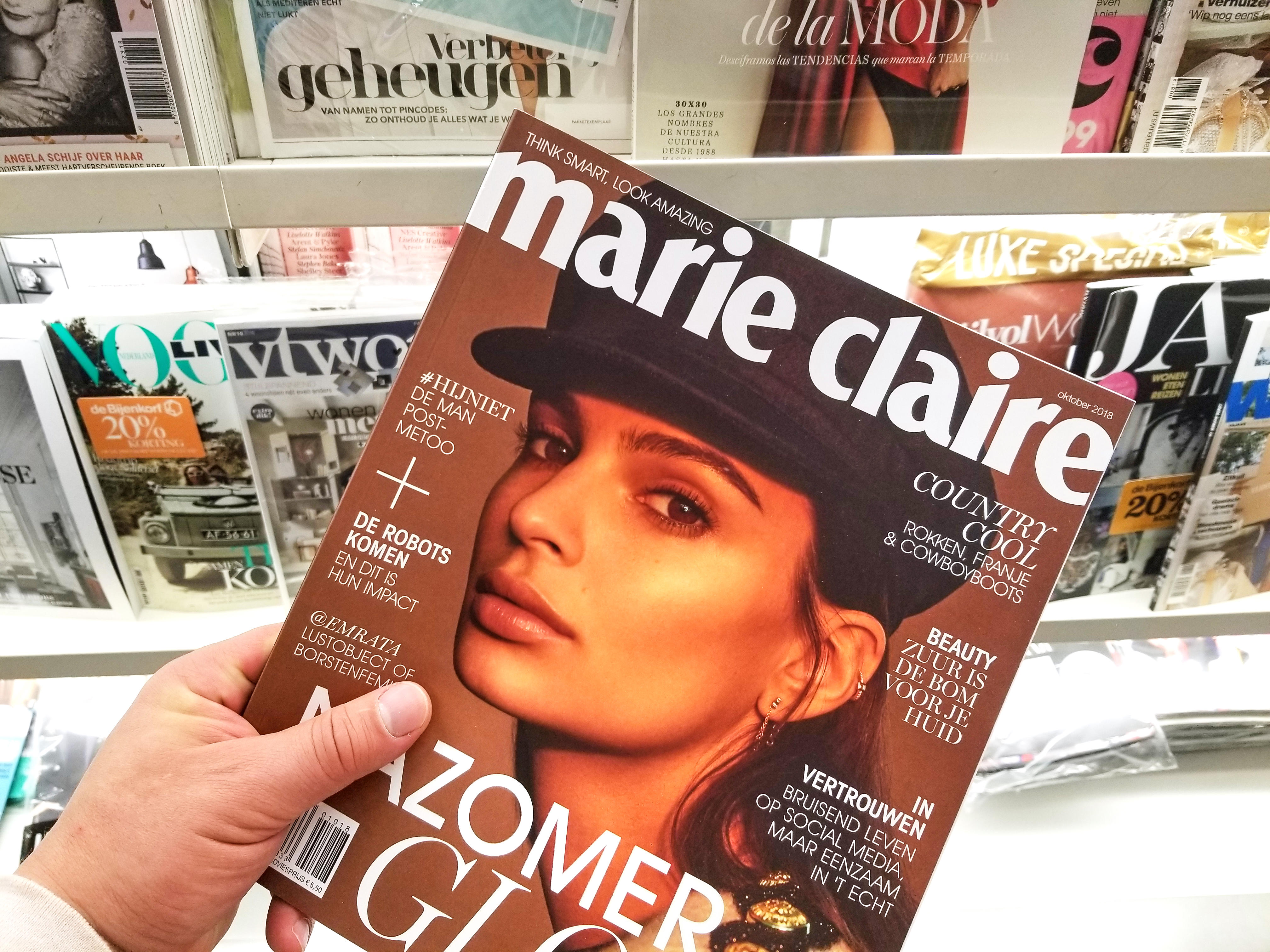 Future – the publisher behind PC Gamer, Marie Claire and The Week among others – said it had £1 million in the bank, less than 3% of its total cash on hand.
SVB also provided £50 million of the company's £900 million loan facilities, with around half already drawn.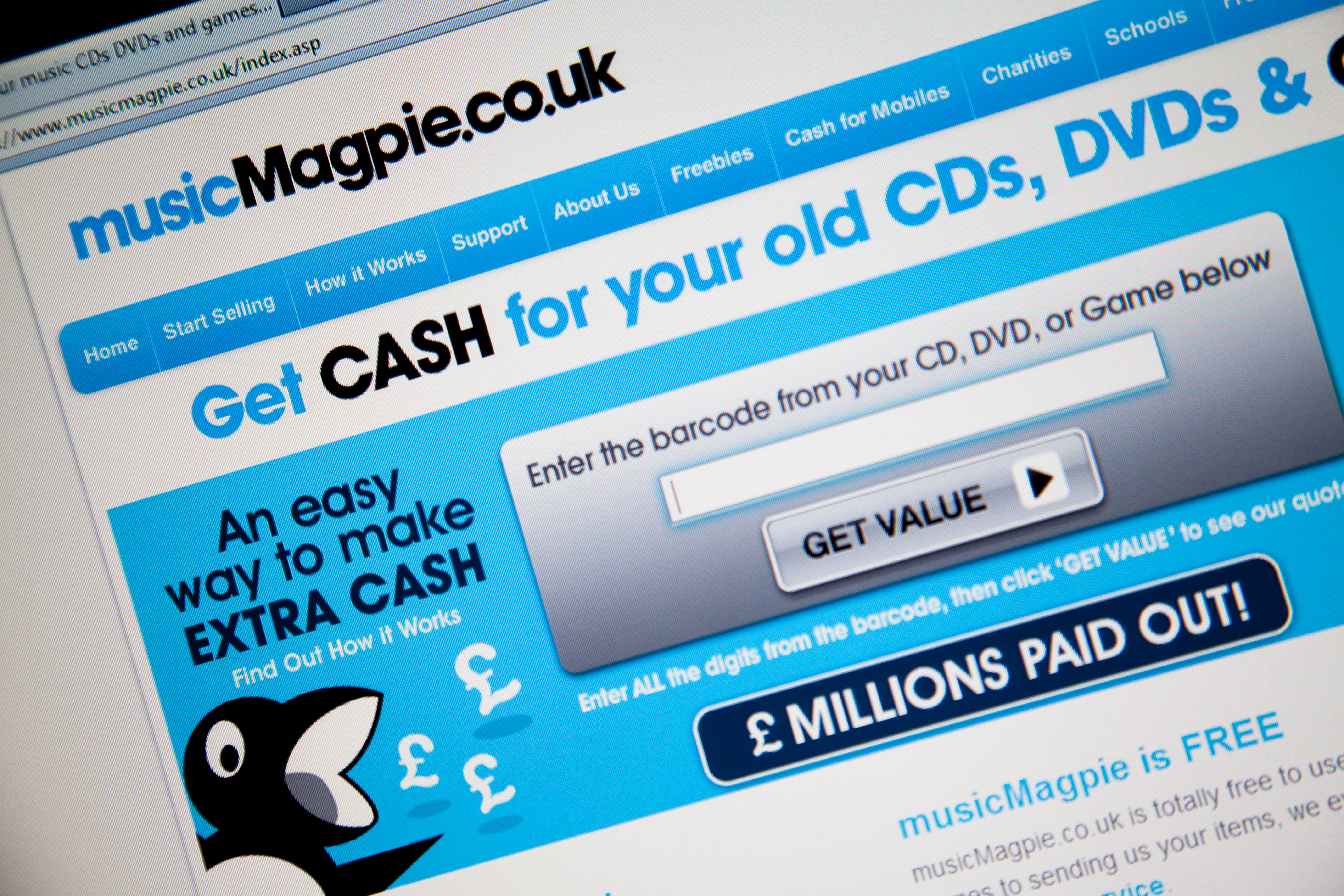 Second-hand electronics company Music Magpie said it used to borrow money from SVB but switched to NatWest and HSBC last July.
Its US brand Decluttr uses SVB as a transactional bank but can easily switch to a new one and the closure "is unlikely to have an impact".
– Team17
Gaming company Team17 said one of its US subsidiaries has an account with SVB not used for current trading. Less than 1% of the group's current cash reserves are exposed to SVB, it said.
Medical testing company Diaceutics suspended its shares from trading on the AIM stock exchange on Monday.
The business said it had £22.2 million in cash last Thursday, of which £22 million was in accounts with SVB, largely in the UK branch.
It tried to move money out of SVB last week but was unable to. It has paused plans to accelerate investment.
"The restricted access to the funds has a significant impact on the company's liquidity position and has led to material uncertainty over its ability to service certain working capital requirements in the short term," Diaceutics said.
The business was worth around £95 million before its shares were suspended.
– Polarean Imaging
Lung disease company Polarean Imaging also asked for its shares to be suspended from trading on AIM.
The business said it "has sufficient cash outside of SVB to meet its immediate liquidity needs" – but 12.4 million US dollars (£10.2 million) of the 13.9 million dollars (£11.5 million) it has in cash is held through SVB.
Most of that money should be accessible in time but possibly not immediately.
It also has a one million dollar (£830,000) SVB checking account and a £1.3 million SVB sterling checking account.
Digital learning company Learning Technologies Group saw its shares drop 4.5% on Monday morning after saying it had £11.7 million deposited with SVB in the US and UK – around 10% of its total cash and cash equivalents.
It tried to withdraw its deposits on Friday but has so far only received around £300,000.