Sir Richard Branson's satellite launch company Virgin Orbit has filed for bankruptcy protection in the US after failing to secure rescue funding.
It comes after a Virgin Orbit rocket failed to complete the first satellite launch from UK soil in January.
Chapter 11 is a form of bankruptcy in the US which allows the reorganisation of a firm's business affairs, debts and assets, aimed at keeping the business afloat and repaying creditors over time.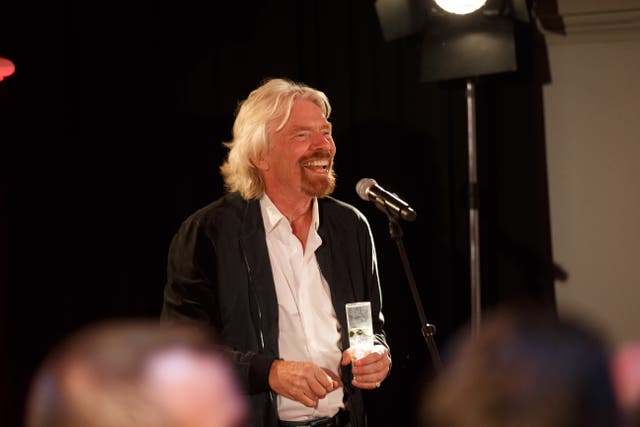 Last week, the group said it would cut 675 jobs – about 85% of its workforce – as it continued to search for a funding lifeline.
Virgin Orbit, which is based in California and is 75%-owned by Virgin Group, also suspended all operations in March amid pressure on its finances.
Mr Branson's Virgin Investments business has injected around 43 million US dollars (£35 million) into Virgin Orbit in recent weeks to fund the process, support recent operations and finance severance packages.
The entrepreneur and his Virgin Group have invested more than 1 billion dollars (£809 million) into the business in total.
He spun out Virgin Orbit from his space tourism group Virgin Galactic as a new company in 2017.
The business was devised to launch rockets from modified 747 aircraft in order to send satellites into space.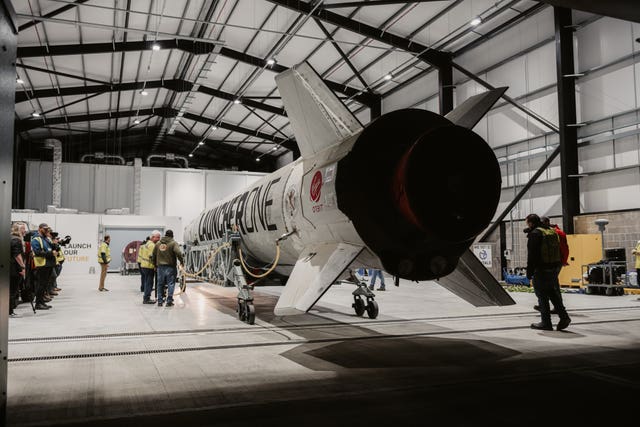 As of September, the company had debts of 153.5 million dollars (£123 million).
In January, the group had sought to complete the first satellite launch from UK soil, with hopes the mission would be a major stepping stone for space exploration from the UK.
However, the firm's LauncherOne rocket failed to reach orbit and saw its payload of US and UK intelligence satellites dive into the ocean.
Virgin Orbit chief executive Dan Hart said: "The team at Virgin Orbit has developed and brought into operation a new and innovative method of launching satellites into orbit, introducing new technology and managing great challenges and great risks along the way as we proved the system and performed several successful space flights, including successfully launching 33 satellites into their precise orbit.
"While we have taken great efforts to address our financial position and secure additional financing, we ultimately must do what is best for the business.
"We believe that the cutting-edge launch technology that this team has created will have wide appeal to buyers as we continue in the process to sell the company.
"At this stage, we believe that the Chapter 11 process represents the best path forward to identify and finalize an efficient and value-maximising sale."
A Government spokesman said: "This is a commercial matter for Virgin Orbit. We have worked with the company for many years and our thoughts are with its employees in the US during this difficult time.
"The UK space sector is thriving, generating an income of £17.5 billion a year and employing almost 49,000 people.
"The government remains committed to supporting the development of a dynamic UK spaceflight sector, and our focus is on supporting multiple projects designed to make the UK the leading provider of commercial small satellite launch in Europe by 2030, generating more jobs and growth across the country."