Construction has begun on a spaceport on the northern coast of the British mainland, which plans to host up to 12 rocket launches into space each year.
The Sutherland Spaceport, located on the A'Mhoine peninsula, will be "home" to the rocket company Orbex.
The Forres-based company aims to use the site to launch satellites into orbit to meet global demand for commercial space services.
However a rival spaceport located on Unst – at the very north of the Shetland Isles – hosted a rocket engine test in April.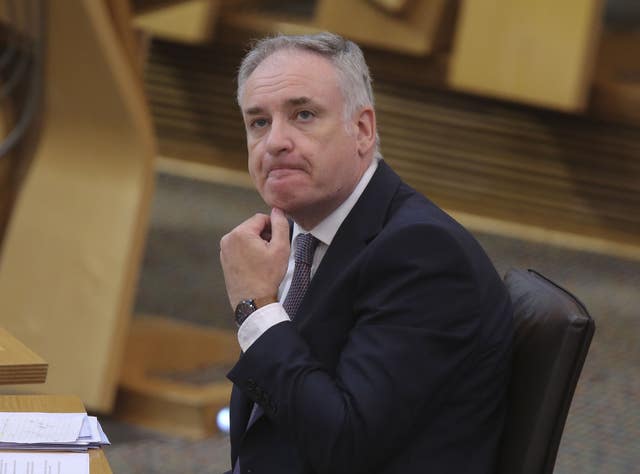 The groundbreaking ceremony for the Sutherland Spaceport was attended by the Scottish Government's Trade Minister Richard Lochhead.
Owners say it will be the first carbon-neutral spaceport in the world, as Orbex's 19-metre long Prime rocket will run on biofuel.
Public bodies have invested £14.6 million in the Sutherland Spaceport.
Mr Lochhead said: "It is an incredibly exciting time for the space sector, with the first orbital launch from UK soil expected to take place in Scotland later this year.
"Despite our relatively small country, Scotland plays a leading role in the space sector and with the global market projected to grow to £490 billion by 2030, we are well placed to become Europe's leading space nation by 2030."
He added: "As I told Parliament last week, the Scottish space sector is opening up new frontiers."
"This is 21st century, agile spaceflight with sustainability at its core.
"With the construction of Sutherland Spaceport under way, this is an important piece of the puzzle that will make the UK a modern space nation.
"Just as importantly, we're hopefully also setting the tone for how business can be a force for good, creating jobs and opportunities while minimising the impact upon the environment."