Offers aimed at resolving disputes over pay have been rejected by teachers and ambulance workers in Wales, with more strikes now being planned.
Unite said its members in the Welsh Ambulance Service had overwhelmingly rejected the offer.
The National Education Union (NEU) also rejected an offer.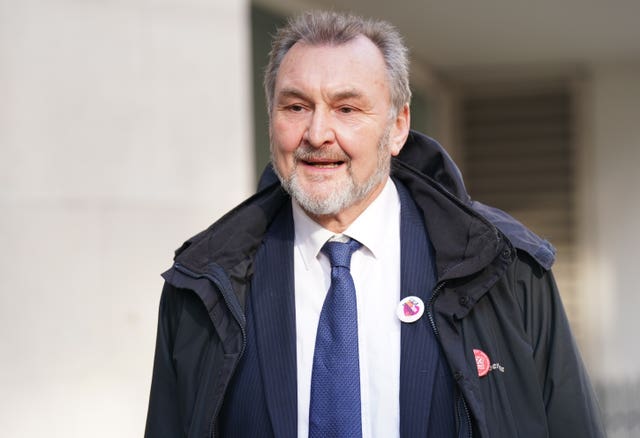 "They have emphatically informed us that the offer of an additional 1.5% added to teachers' pay, plus an additional 1.5% lump sum is simply not good enough and fails to address either the cost-of-living crisis, spiralling inflation, nor the damage done to pay since 2010.
"We have a clear mandate for strike action that is now rescheduled for March 2 in schools across Wales.
"We have thanked the minister for being prepared to negotiate with us, in stark contrast to the Westminster Government."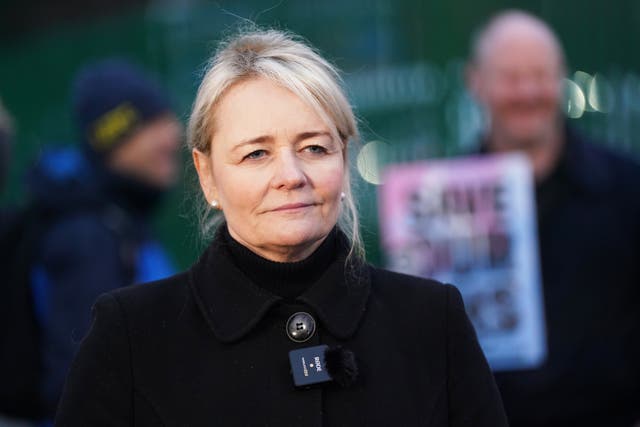 Unite members in Welsh Ambulance were now set to strike on February 20, 21 and 22.
Unite has called for further talks to resolve the dispute.
Unite general secretary Sharon Graham said: "The Welsh government has a clear opportunity to stop the upcoming strikes.
"Unite members have spoken – the current offer is not acceptable. These workers are living hand to mouth. Act now before the strikes escalate further."
Unite's lead NHS officer Richard Munn said: "The Welsh government has promoted the importance of social partnership – the relationship between the unions, employers and government. This social partnership is now being put to the test and talks are needed to try to resolve the dispute."