The UK Government has been challenged to reverse "damaging" plans to tackle illegal migration – with a senior member of the Scottish Cabinet insisting the proposals will in fact "increase people's risk of exploitation and destitution".
Scottish Constitution Secretary Angus Robertson also revealed that SNP ministers are currently "reflecting seriously" on the plans to tackle refugees crossing the English Channel in small boats, to see if Holyrood would be required to give its consent to the legislation.
Mr Robertson made it clear that the Scottish Government would not back the Illegal Migration Bill.
In a letter to UK immigration minister Robert Jenrick, he said: "The Scottish Government does not support the Bill for a variety of reasons and urges you to reverse your plans and not progress this damaging Bill."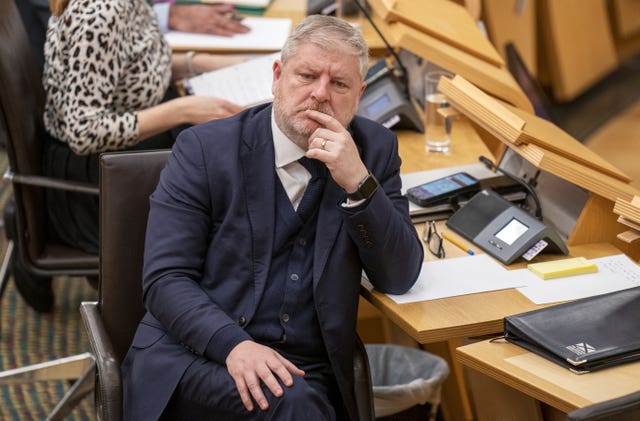 But he also indicated the Bill may impede on devolved areas of policy and may therefore require consent from the Scottish Government.
He told Mr Jenrick: "We suspect yet again that some of the measures in this Bill might encroach on already devolved powers and competence – if so, this would be unacceptable."
Mr Robertson said the Scottish Government is "currently reflecting seriously on the detail of the UK Bill" to try to establish if this is the case.
It comes after Ms Braverman's plans to stop anyone who comes to the UK by illegal means from staying in the country were immediately denounced by politicians within and outside the UK – with the UN's refugee agency claiming it amounts to an effective "asylum ban".
On Thursday, Scottish First Minister Nicola Sturgeon weighed into the controversy, saying the Scottish Government would "never support" such a Bill.
In his letter to Mr Jenrick, Mr Robertson said there must be "safe and legal routes" to the UK for "people in search of safety and protection from war and persecution".
He wrote: "Your previous plans alongside this Bill are likely to increase people's risk of exploitation and destitution.
"People seeking asylum should be treated with fairness and respect at all stages of the asylum process.
"The victims of human trafficking and exploitation are amongst the most vulnerable people in society and removing their access to the dignity and support they deserve following horrific experiences is utterly inconceivable.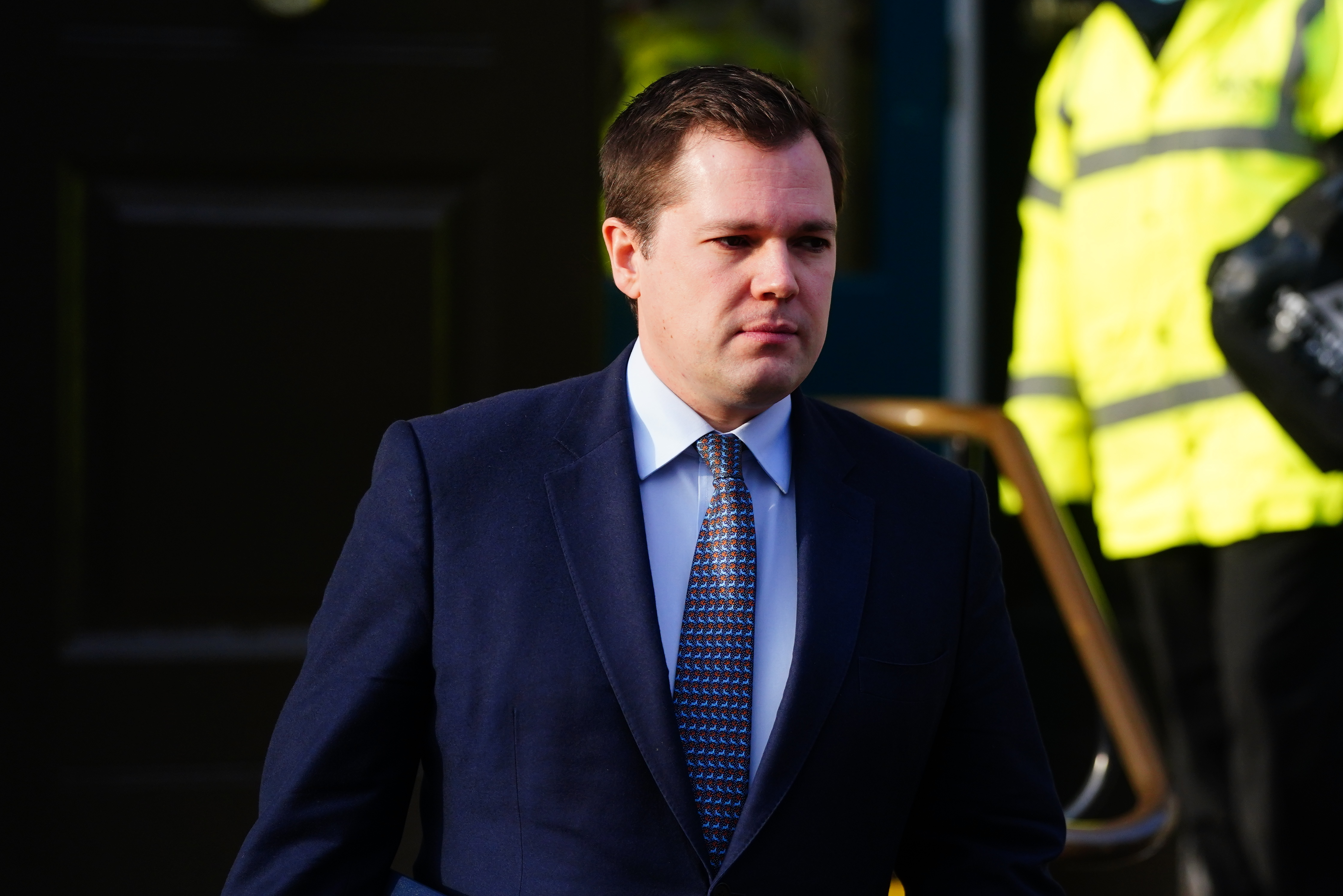 "Instead of dismantling the system further, the UK Government should be investing in the quality and speed of decision-making to reduce the number of people left in limbo awaiting a decision and reliant on the UK asylum system for accommodation and support."
He declared that "Scottish ministers remain committed to providing support and assistance to those seeking safety in Scotland, including those identified as potential victims of human trafficking".
He added: "Scotland should be an open and welcoming country, in control of its own immigration and asylum systems. With independence, Scotland can leave behind the 'hostile environment' that characterises the UK Government's approach. Instead, we would encourage and support people to make Scotland their home."
A Home Office spokesperson said: "The central premise of this legislation is clear: those in need of protection should claim asylum in the first safe country they reach rather than risking their lives by paying people smugglers to make the dangerous journey across the Channel.
"It is vital that the Government takes action to protect genuine victims of modern slavery as well as prevent individuals entering the country illegally who pose a threat to public order.
"If someone is identified as a potential victim of modern slavery or human trafficking, we will ensure they are safely returned home or to another safe country, away from those who have trafficked them."