Shoppers are stocking up on frozen food and enjoying discounted baked goods at Poundland as household budgets continue to be stretched by surging food prices.
Value chain Poundland saw sales increase by more than 5% in the first three months of the year, its owner Pepco Group said.
There had been strong demand for the chain's newer chilled and frozen ranges, as consumers opted for frozen over fresh meals to save money and cut food waste.
It follows new figures from research group Kantar which showed frozen food sales ticked up in British supermarkets in recent months, including meat and prepared foods like pizza and chips.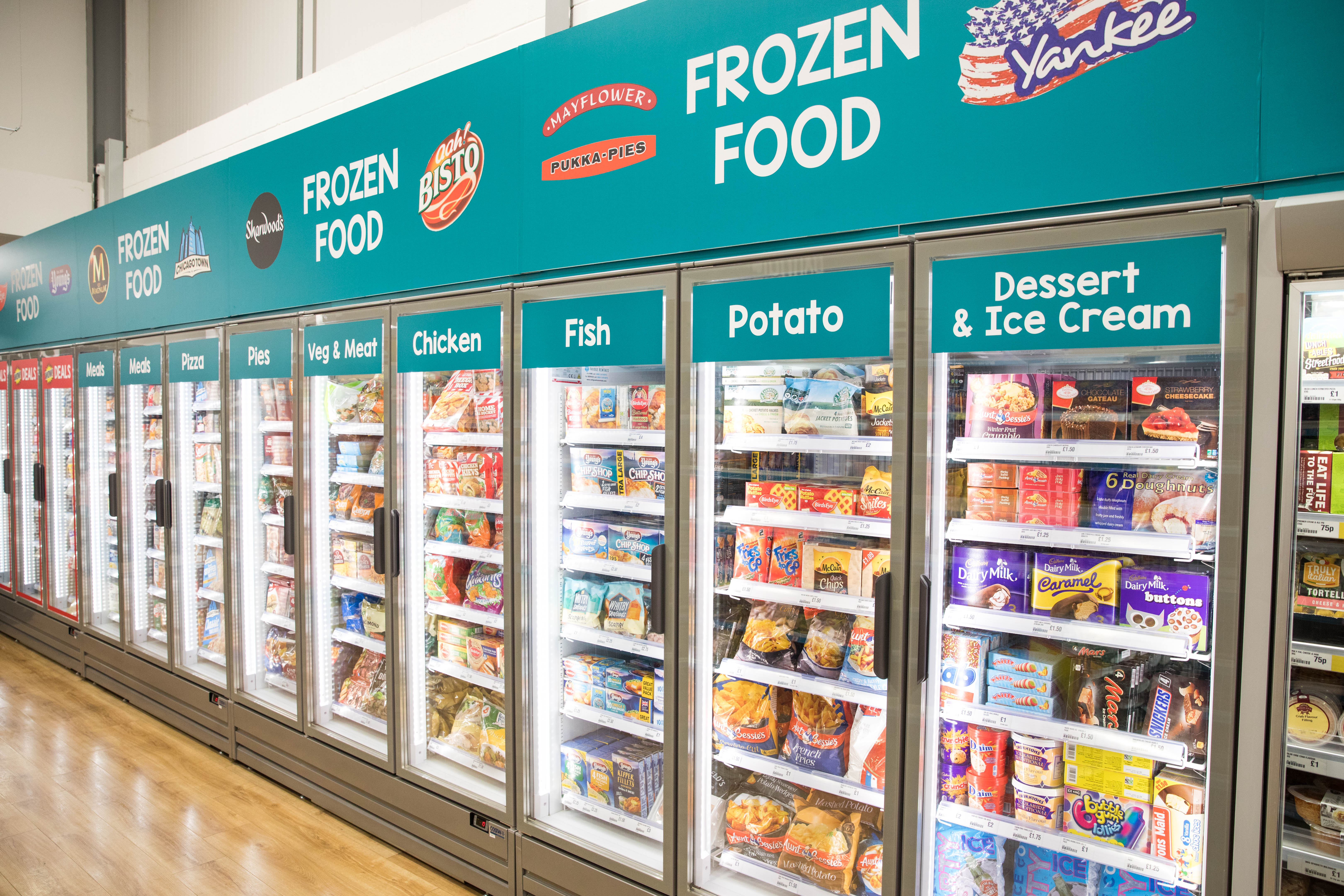 Poundland, which once sold the majority of items for £1 but has since broadened its price ranges, has more than 800 stores in the UK and 60 in Ireland.
A number of stores have been refitted to add more frozen food options including desserts, vegetables and ready meals.
It has also introduced clothing and homeware ranges into some larger shops, including at its biggest store opening in Glasgow.
Trevor Masters, chief executive of Pepco, said : "While the consumer environment remains challenging due to inflationary pressures, our strategy of price leadership gives us continued conviction in our ability to win customers and market share, which we have grown in our key markets over the last quarter."
The group said it had observed signs of changing consumer behaviour amidst a challenging economic environment, with high inflation across central Europe stretching household incomes.
"This highlights the importance, more than ever, of offering the best possible value for money to our customers, leading to our continued market outperformance", it said.
But business costs had started to ease, including for energy prices, as the macroeconomic environment had become more "balanced" now than in the past 18 months, the retail giant insisted.
Pepco said it remained confident in its outlook for the full year and meeting earnings expectations, as well as plans to roll out new stores.