Performance-related pay (PRP) has been linked to poor health among workers in a new study.
Researchers at Aberdeen University found those whose performance dictates their salary are prescribed more antidepressants, have a higher rate of poor mental health and higher blood pressure.
The study showed PRP workers have increased levels of the chemical fibrinogen – which is associated with high levels of stress – in their blood.
One of the co-authors of the research said such contracts may have "unintended consequences" for workers, adding it is important for firms to consider the implications such arrangements could have on the health and wellbeing of staff.
The study used statistics from the UK Household Longitudinal Study, research which includes in-depth medical information.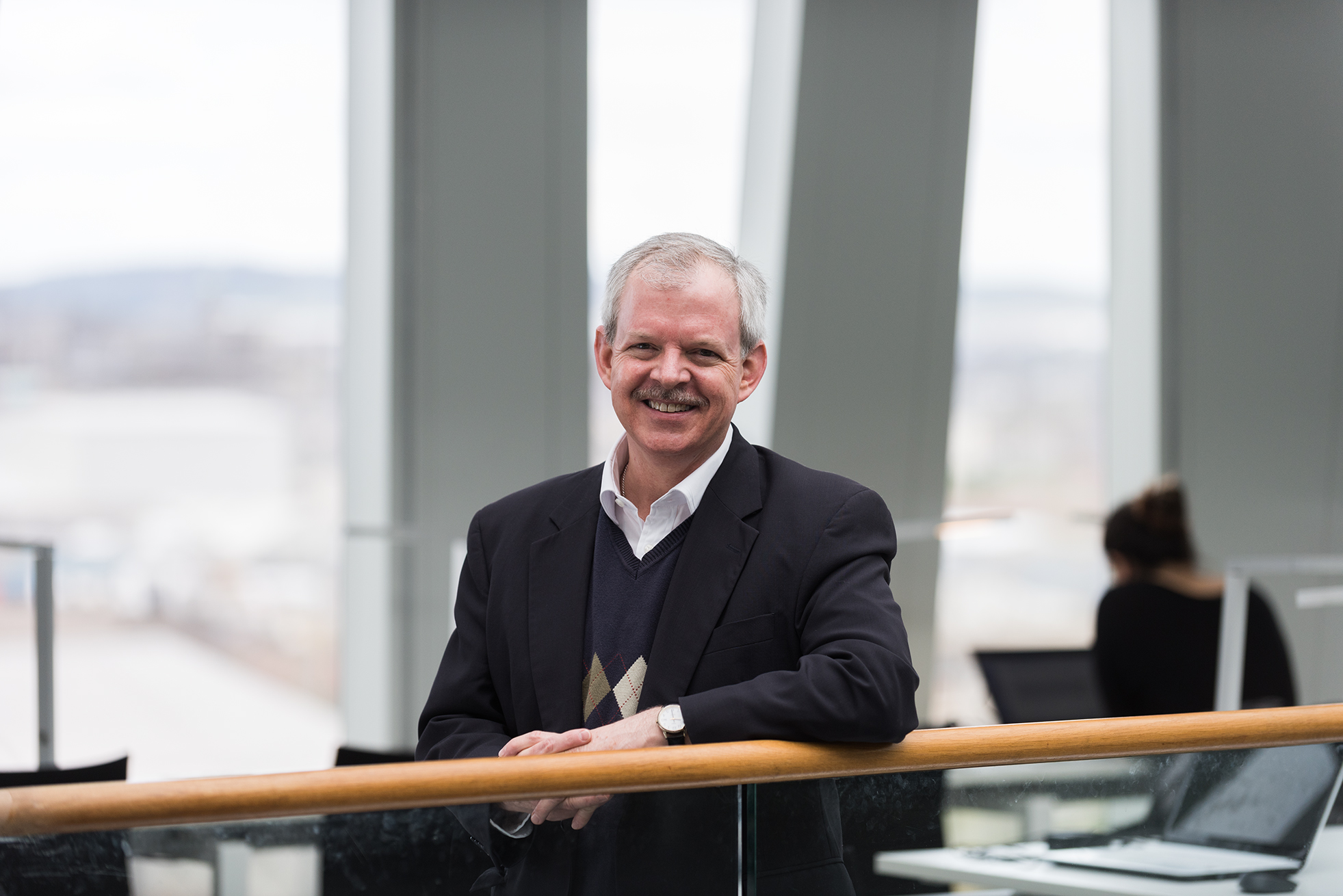 "For the first time, we also show that PRP employees – particularly men – have higher blood pressure and higher levels of fibrinogen, which are closely associated with chronic stress.
"In summary, our results indicate the use of PRP contracts may have unintended consequences for employee health impacting on employee wellbeing and long-term productivity in the workforce.
"With this in mind, it's important for firms to consider the potential impact on their employees and implement policies to support their wellbeing."
Fellow co-author Daniel Powell said: "Chronic stress in PRP employees may be due to the need to put in more effort at work, work under time or performance target pressure, or stress associated with an uncertain income stream.
"Regardless of the causes, chronic stress may exacerbate health issues by adding strain on to physiological systems or leading to unhealthy coping mechanisms such as alcohol and drug use."
The study has been published in the journal Industrial Relations.