Russian forces have struck critical infrastructure in Kharkiv, Ukraine's second-largest city, and launched multiple strikes on energy infrastructure in Zaporizhzhia as Moscow stepped up its attacks in Ukraine's south and east.
Zaporizhzhia city council secretary Anatolii Kurtiev said the city had been hit 17 times in one hour, which he said made it the most intense period of attacks since the beginning of the full-scale invasion in February 2022.
In Kharkiv, authorities were still trying to establish information on victims and scale of the destruction, with mayor Ihor Terekhov saying there may be disruptions to heating and the electricity and water supply.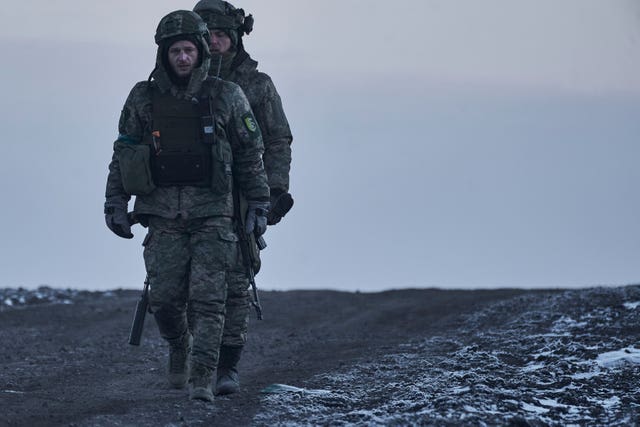 Fighting in Ukraine intensified on Thursday. Kyiv's military intelligence agency said Russian forces have launched an offensive in the partially occupied Donetsk and Luhansk regions, with the aim to grab full control of the entire industrial region, known as the Donbas.
Moscow-backed separatists have been fighting Ukrainian forces there since 2014.