Chris Froome is free to ride in the Tour de France after cycling's world governing body cleared him of any wrongdoing in a doping case.
The announcement from the UCI comes just one day after French media reports that Tour organisers were seeking to block Froome from riding in this year's race due to the ongoing uncertainty over an adverse analytical finding related to a test during last year's Vuelta a Espana.
Monday's development means Froome can now chase a fifth Tour title, with the race due to start on Saturday.
A drug test on Froome during last year's Vuelta a Espana found a larger than permitted dose of the asthma drug salbutamol in his system.
In a statement on Monday the UCI said: "The Union Cycliste Internationale (UCI) confirms that the anti-doping proceedings involving Mr Christopher Froome have now been closed."
Although Froome's sample was reported to contain a concentration of salbutamol in excess of 1000ng/ml, the UCI said it had closed the case based on World Anti-Doping Agency (WADA) advice pertaining to permitted use.
The UCI added: "The UCI has considered all the relevant evidence in detail (in consultation with its own experts and experts from WADA).
"On June 28, 2018, WADA informed the UCI that it would accept, based on the specific facts of the case, that Mr Froome's sample results do not constitute an AAF [adverse analytical finding].
"In light of WADA's unparalleled access to information and authorship of the salbutamol regime, the UCI has decided, based on WADA's position, to close the proceedings against Mr Froome."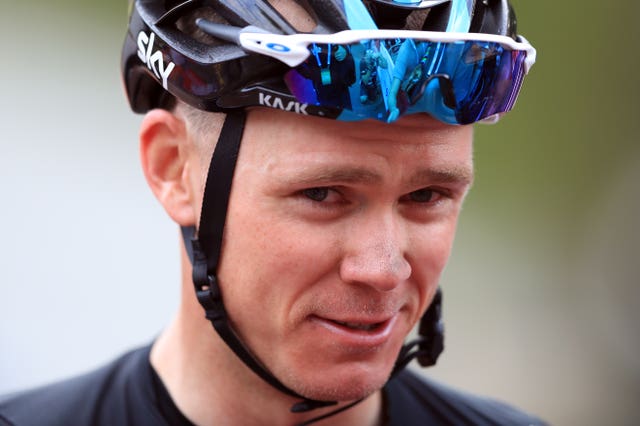 "While this decision is obviously a big deal for me and the team, it's also an important moment for cycling.
"I understand the history of this great sport – good and bad. I have always taken my leadership position very seriously and I always do things the right way.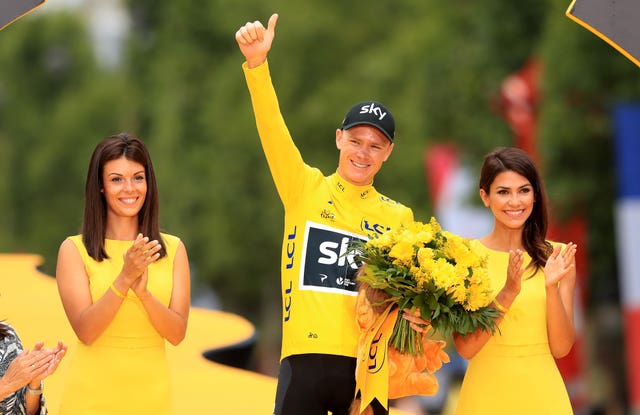 Froome added: "I have never doubted that this case would be dismissed for the simple reason that I have known throughout I did nothing wrong.
"I have suffered with asthma since childhood. I know exactly what the rules are regarding my asthma medication and I only ever use my puffer to manage my symptoms within the permissible limits.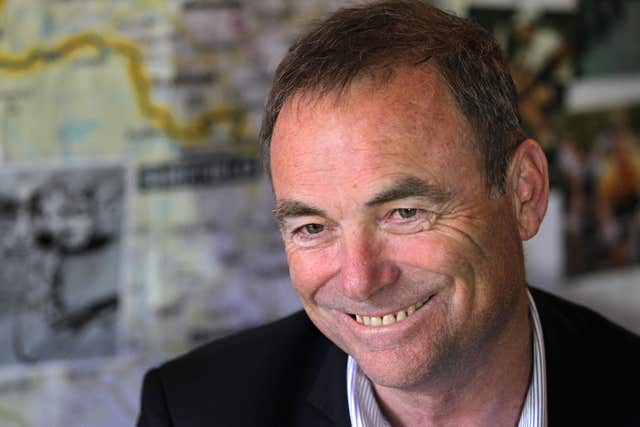 "And I appreciate more than anyone else the frustration at how long the case has taken to resolve and the uncertainty this has caused. I am glad it's finally over.
"I am grateful for all the support I have had from the team and from many fans across the world. Today's ruling draws a line. It means we can all move on and focus on the Tour de France."