Digital UK, the organisation that provides free British television across the country, will be rebranded as Everyone TV.
The company said the new name aims to reflect its revised mandate, as well as "the vital importance of cherishing the universal nature of television".
It is the platform operator of Freeview and its satellite twin Freesat, and is owned by the country's leading public service broadcasters.
Both Freeview and Freesat, which together offer 100% coverage of the nation and serve 18 million British homes, will retain their consumer brand identities.
As well as the rebrand, the company has created a new top-tier of directors under chief executive Jonathan Thompson – to be introduced at the Outside the Box 2023 conference in London on Thursday.
"Among our tasks in the years ahead is defusing a threat to universality that could catch the industry by surprise," Mr Thompson said.
"From the Queen's funeral to the victorious England women's football team, shared moments of sorrow and joy, drama and poignancy, are currently brought into every British home simultaneously by our world-leading television industry.
"But that could be lost in a fragmented future world of TV viewing.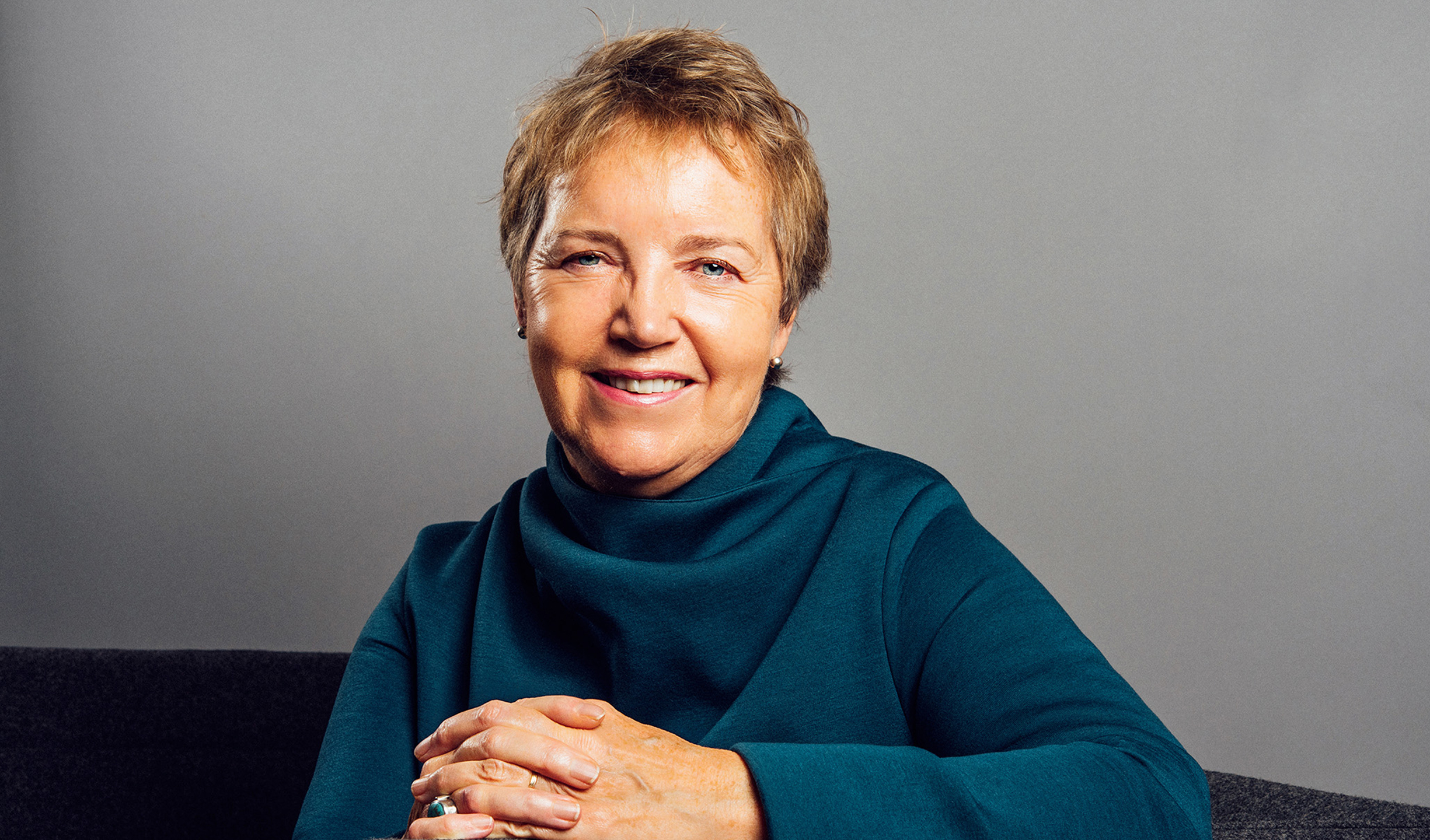 Caroline Thomson, chair of Digital UK for over 10 years, said she was confident the organisation would "continue to serve UK audiences and the wider broadcasting ecosystem".
"Digital UK has come a long way since it delivered digital switchover over a decade ago," she said.
"The new name very much reflects the organisation's changed role in managing all the UK's free TV services to the benefit of viewers and wider society."