Tom Hanks' famous box of chocolates from the 1994 film Forrest Gump has been sold at auction for 25,000 dollars (£20,500).
Ripley's Believe It or Not! purchased the well-known prop in time for Valentine's Day on February 14.
The box, which is signed by Hanks, is marked as weighing 23-ounces, though the box was filled with just four ounces of sand so that it would not fall off the actor's lap during filming.
Forrest Gump follows the heart-warming story of the eponymous character, who bumbles his way by accident through many of the late 20th century's biggest events.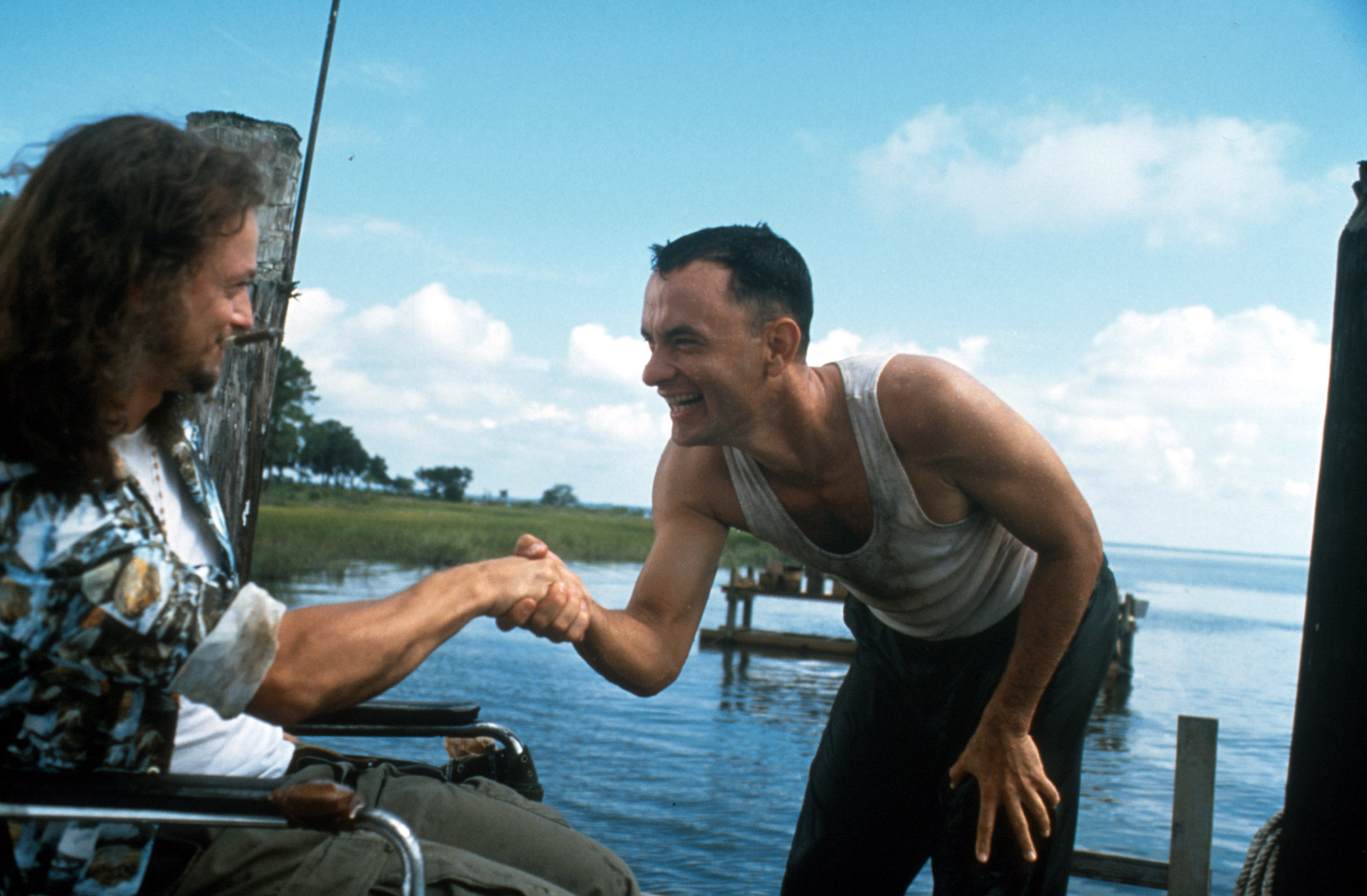 It grossed a record-breaking 678 million dollars (£558 million) worldwide during its initial theatrical run.
Another recently acquired memorabilia item acquired by Ripley's is a personal hand-notated address book belonging to Beatles manager Brian Epstein.
The book features the band's addresses and phone numbers, as well as that of Sir Mick Jagger.