Pianist James Rhodes is set to release the first classical non fungible token (NFT) album to count towards the official charts.
The 47-year-old musician and author has collaborated with music platform Serenade to release a limited edition digital pressing of his upcoming album Vitamin C.
The album, which will be released by independent record label Signum Classics on March 31, in addition to the digital pressing on web3 music platform Serenade, will make Rhodes the first classical artist to have a chart-accredited NFT album.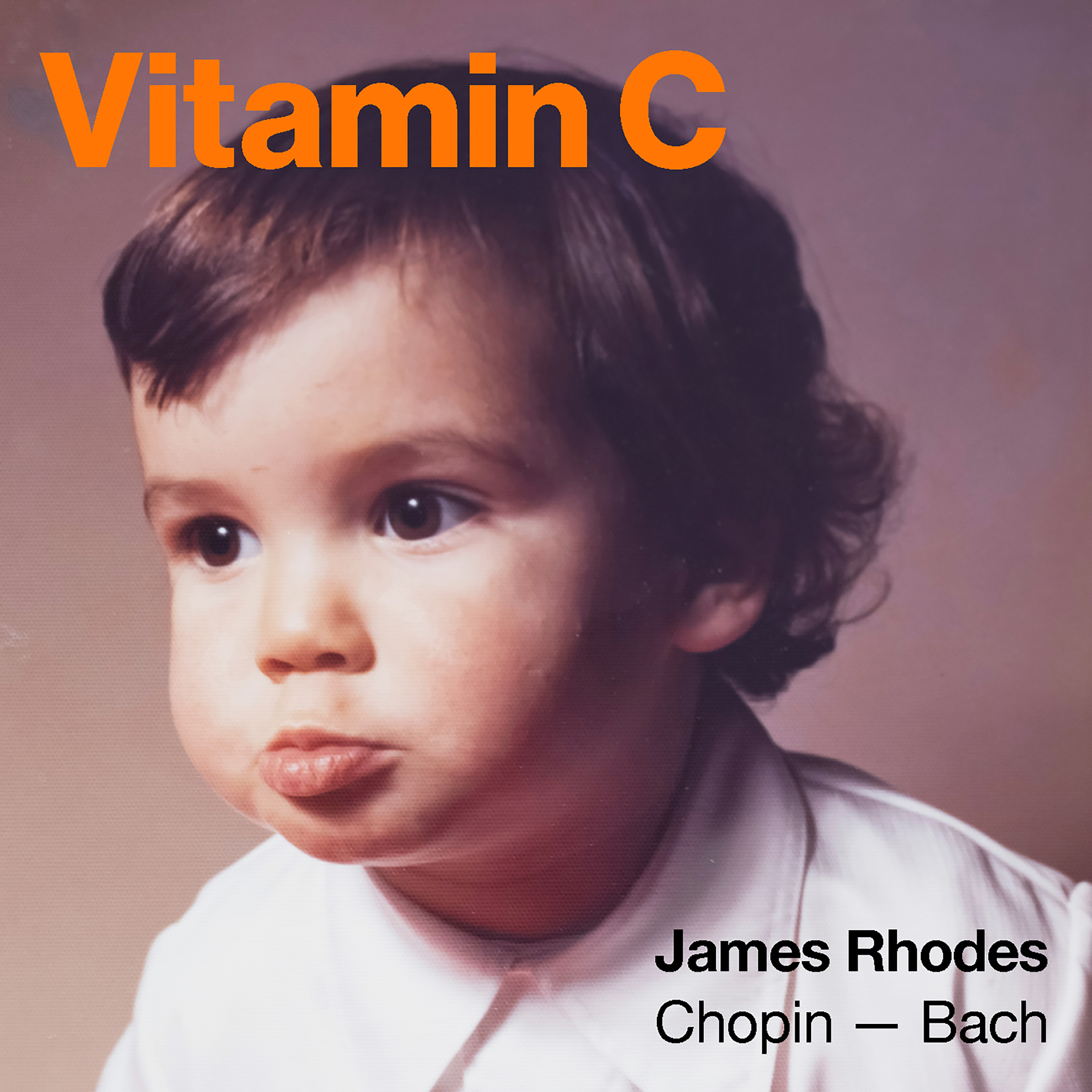 Digital pressings are available on Serenade, which is a web3 platform meaning it is part of a new, decentralised form of internet service.
Rhodes will follow in the footsteps of English rock band Muse, who last year worked with Serenade to become the first band in the world to top the UK album chart with an NFT in the form of their ninth studio album Will Of The People.
The album, released by the rock trio in August 2022, was available as a limited edition NFT digital pressing in addition to more conventional formats including digitally and on vinyl and CD.
Each digital pressing of Rhodes's Vitamin C will unlock HD audio and access to exclusive content including a video of Rhodes discussing the creation of his album.
Every owner of the digital pressing will also have their name listed alongside the record.
Ahead of the album's release at the end of next month, Rhodes will release three singles, which will be available on all major streaming platforms ahead of the full album.
The first of the three singles, Chopin's Mazurka, Op. 17, No. 4, will also be available as a digital pressing from February 15 but will be limited to 25 editions only.
Speaking about the upcoming album, which will also feature music by Bach, Rhodes said: "It's been a while since my last album and I have chosen to record a few of the pieces that have had the most impact on me and given me the most comfort.
"God knows we all need a shot of something right now and these pieces combine to form a monster dose of Vitamin C for the soul.
"Listening to Pogorelich playing Chopin's 3rd scherzo at the Chopin competition, Gould keeping me company in the middle of the night with the B flat minor prelude and fugue or Sokolov performing the rarely played impromptu in London have been defining moments in my life, in childhood, adolescence and adulthood.
"Every piece on this album has a similar story of inspiration and hope for me."
Founder of Serenade Max Shand said: "We're delighted to be partnering with James and Signum on the first classical album in the digital pressing format. Working with an artist as eclectic, talented and passionate as James is an honour and we're hugely grateful to have been entrusted with this album.
"Delivering more meaningful fan experiences through the ownership of music is central to our mission and we eagerly anticipate welcoming fans of James to our platform as collectors."