A retired Wisconsin detective has lost a defamation lawsuit against streaming giant Netflix over his portrayal in the 2015 documentary series Making a Murderer.
On Friday, US district judge Brett Ludwig ruled in favour of Netflix and Making a Murderer filmmakers Laura Ricciardi and Moira Demos, concluding that none of them acted with any malice toward now-retired Manitowoc County Sheriff's detective Andrew Colborn.
Netflix aired the Making a Murderer series in 2015. The 10-part series follows the story of Steven Avery, who spent nearly 22 years in prison for sexual assault before DNA tests exonerated him.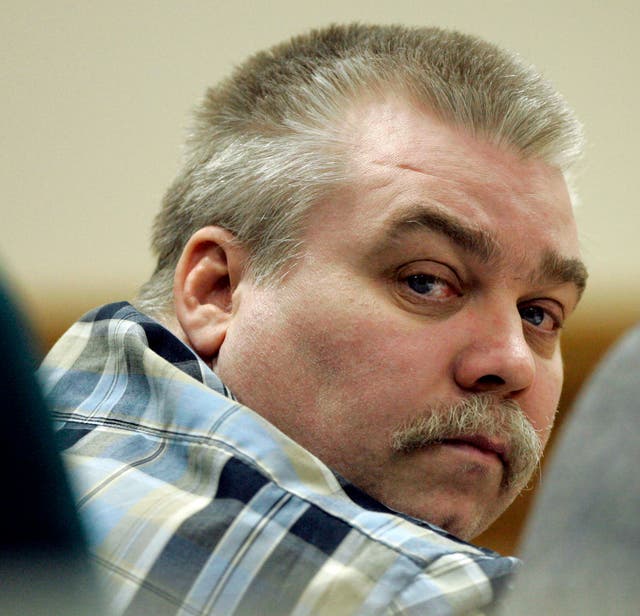 The documentary raised questions about whether Manitowoc County officials framed them.
Mr Colborn, who participated in the Avery investigation, filed a lawsuit in April 2019 alleging that the documentary defamed him by misquoting his testimony — and editing snippets of his testimony, and reactions of others in court to make him appear nervous and uncertain.
Mr Ludwig found that the edits retain the gist of his testimony, and that Mr Colborn failed to show that the streaming service or the filmmakers acted with malice toward him, a key element to defamation. It is defined as when someone makes a defamatory statement even though he or she knows it is false, or shows reckless disregard for its veracity.
Mr Colburn's attorney, listed in online court records as George Burnett, did not immediately respond to an email seeking comment on the ruling.