Lord Alan Sugar has enjoyed a multi-million pound pay-out after selling his stake in a skincare business run by a former contestant on The Apprentice.
The business magnate and TV personality cashed in after a £200,000 investment in 2011 in Tropic Skincare, founded by entrepreneur Susie Ma.
He also acquired a 50% share in the retailer, which sells freshly made skincare and cosmetics products and is thought to have been one of Lord Sugar's most successful investments from the BBC One business show.
The buyout of Tropic means Ms Ma will regain full ownership of the brand which she founded in 2004 at the age of 15.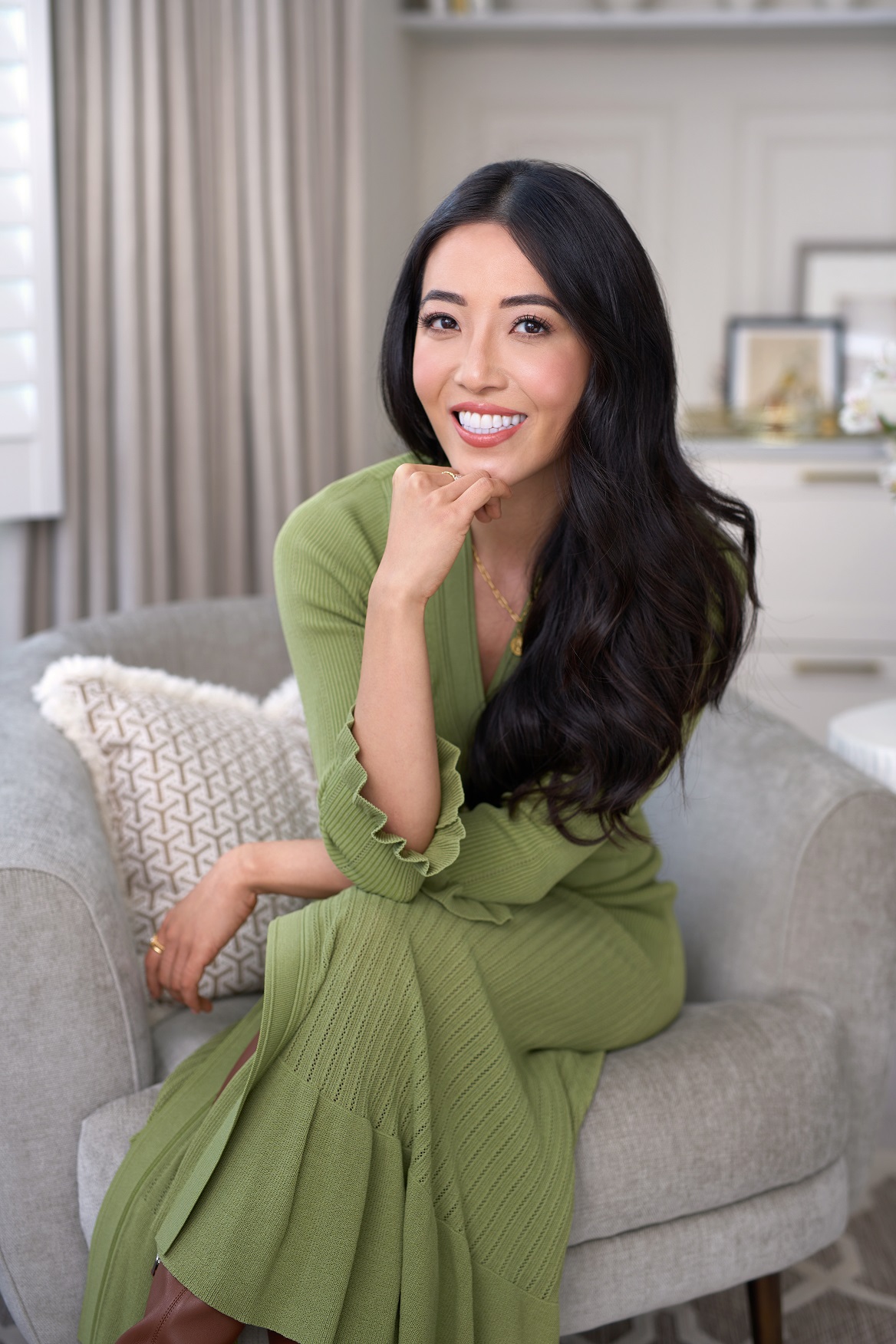 The value of the sale has not been disclosed but Lord Sugar is set to make a multimillion-pound profit as a result, the PA news agency understands.
Ms Ma said it has always been her "ambition" to regain ownership of the company that now sells more than 400 products and has more than 300 staff.
She added: "I will always be so grateful for the investment Lord Sugar made, and the potential he saw in Tropic Skincare with me at the helm."
Lord Sugar said: "Susie is a shining example of what it is to be a business owner today. When I first met Susie in 2010, I saw a unique grit and determination and it's a drive she has maintained over the years.
"Following the company's fantastic trajectory over the last few years, it's now the right time to part ways and allow Susie the space to take the company to new heights."
Ms Ma, who is also the chief executive of Tropic, said she plans to launch a new website, refresh the branding and roll out new products.
Series 17 of The Apprentice ended last month with winner Marnie Swindells receiving a £250,000 investment to develop her boxing gym concept.