Two raves will take place simultaneously in Liverpool and Kyiv next month to raise money for the ongoing humanitarian efforts in war-torn Ukraine.
Rave UKraine, which will take place on May 7, will see one party taking place in two cities at the same time, with each being live-streamed to the other to make "one singular, unifying rave".
The event is part of EuroFestival, a line-up of cultural events happening in Liverpool across two weeks in May while the city hosts the Eurovision Song Contest on behalf of 2022 winners Ukraine.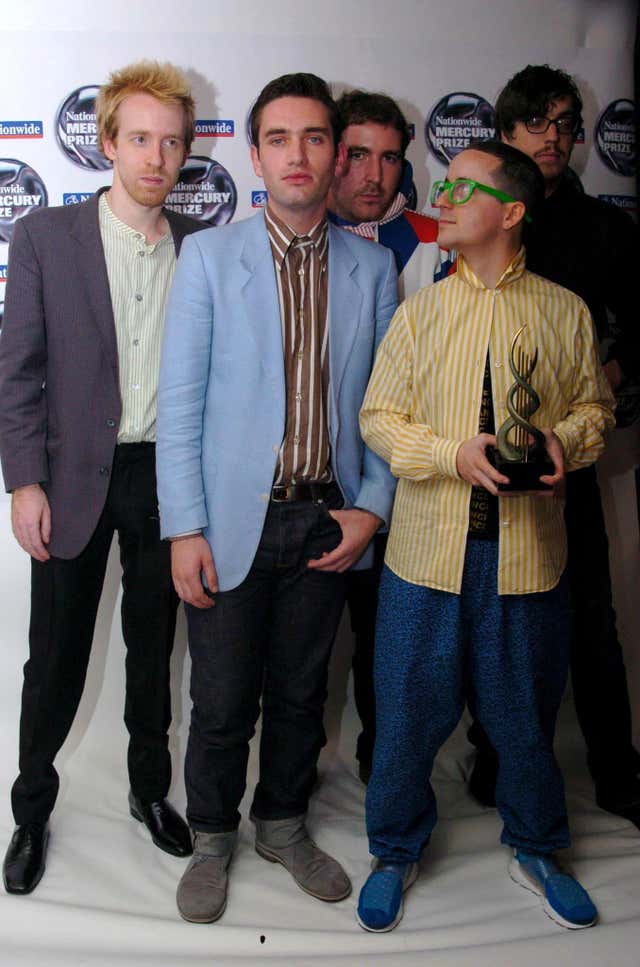 British synthpop band Hot Chip will perform a DJ set at the event in Liverpool, as will Ukrainian DJ Mingulitka.
DJ Paulette and James Lavelle have also been announced for the Liverpool rave and Petya Cantrust, Jane, Raavel, Pledov and Lostlojik will play in Kyiv, with more acts to be announced in due course.
Rave UKraine has been organised by Jez Collins, the founder of Birmingham Music Archive, who said: "Rave UKraine is an act of resilience and a party with a purpose.
"Uniting ravers and clubbers on the dancefloors of Liverpool and Kyiv, it is an act of solidarity and support and a rejection of Russia's war on Ukraine, its music and its cultural identity.
"We've brought together two amazing line-ups in Liverpool and Kyiv and I can't wait for us to dance together. Two cities, one rave."
All profits from the event will go to Music Saves UA, a non-profit fundraising initiative created by the Ukrainian Association of Music Events to provide humanitarian aid to those affected by the war in Ukraine.
Ahead of the event, Music Saves UA said: "Over the past year, we as Music Saves UA collaborated with music events: festivals, conferences, discussions, etc.
"Our main task, as a charitable initiative, is to raise awareness about the situation in Ukraine and promote Ukrainian music and culture as well as to raise funds for humanitarian needs in Ukraine.
"Thanks to the support of the music community, we have managed to evacuate over 20,000 people from frontline territories, provide help for more than 40,000 people and purchase and distribute more than 600 tons of food and other supplies.
"We are grateful to the entire Rave UKraine team for their trust in us and to the people for their support. Music matters and it continues to save lives."
Rave UKraine will take place on May 7 at Content in Liverpool and HVLV in Kyiv. Tickets are available online now.