Australian entertainer Barry Humphries enjoyed a seven-decade career on stage and screen, delighting generations with satirical characters including Dame Edna Everage and Sir Les Patterson.
Humphries became a staple of the British comedy circuit after moving from Australia to London in 1959 and appearing in West End shows such as Maggie May and Oliver!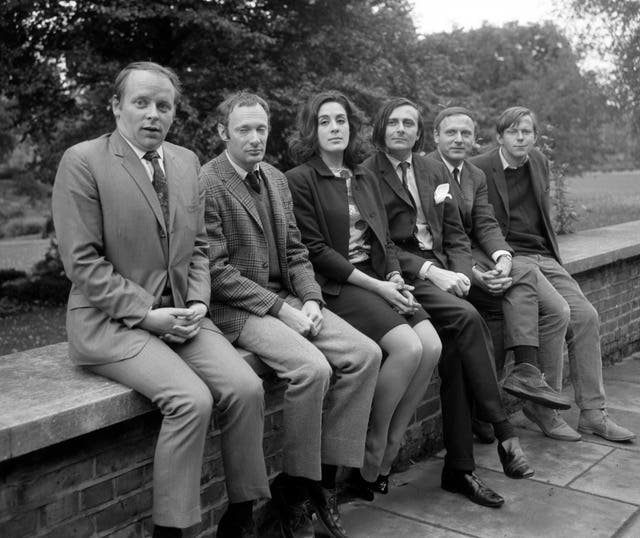 Originally a drab Melbourne housewife satirising Australian suburbia, Dame Edna evolved into an increasingly boisterous and eccentric character, with "wisteria hue" hair and cat-eye glasses.