Ukrainian former Eurovision winner Jamala, set to perform alongside the BBC Philharmonic Orchestra on the song contest's fan stage, said she thinks the Liverpool show "will be the greatest Eurovision ever".
The 39-year-old won the contest for Ukraine in Stockholm in 2016 with her song 1944, which is about the deportation of the Crimean Tatars by the Soviet Union.
The singer-songwriter is back in front of Eurovision fans at the EuroFestival in Liverpool on May 11, where she will be performing her new album of Crimean Tatar songs, Qirim, for the first time, accompanied by the BBC's symphony orchestra.
She told the PA news agency: "Frankly speaking, this is a very exciting moment for me."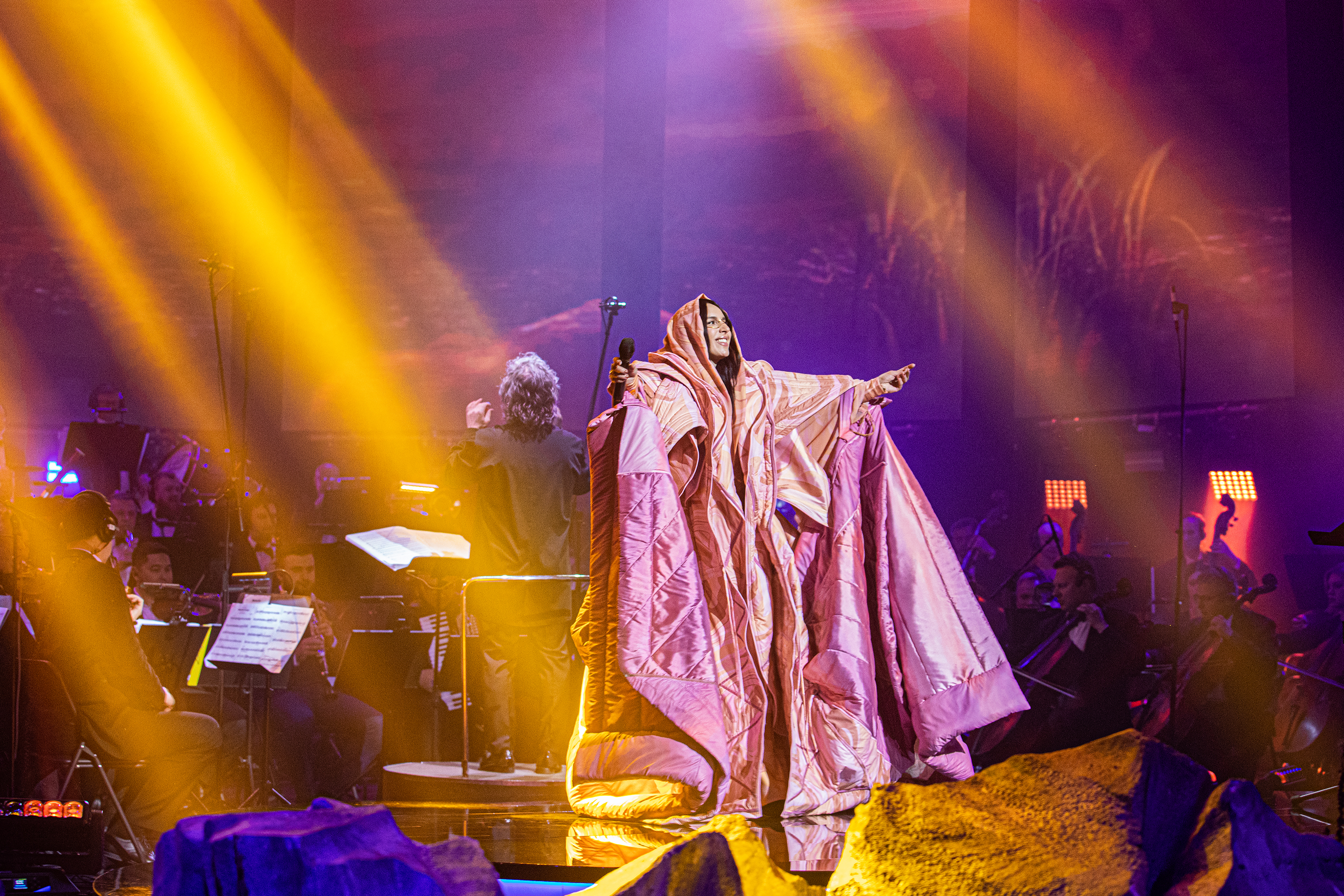 Jamala was set to perform a selection of songs from her album with the National Symphony Orchestra of Ukraine in an opera theatre in the capital but was forced to delay the performance due to the threat of an attack by Russia.
She said: "We were in a bomb shelter with all the musicians, with the full orchestra, with the folk musician conductor and a whole team of sound engineers."
The singer said the experience was "quite scary" but she believes it is "very important to make such huge projects like music, an album, a concert" while her country is at war.
She said: "We really want to show to the whole world that we are alive, we are creative, we are strong enough to fight in our frontline, to show the whole world that we are here."
Jamala believes Eurovision is the perfect opportunity to introduce Europeans to Ukrainian culture and showcase the war-torn nation's resilience during its period of hardship.
She said: "The Eurovision stage is huge and it's a great platform to show again and again our country, our culture, our music, and that's why I really appreciate the UK for hosting us, and in Liverpool especially.
"It's a musical place, you know, and I think it will be the greatest Eurovision ever."
Jamala's winning Eurovision song was inspired by her great-grandmother, who was one of thousands of Crimean Tatars deported to central Asia during Soviet leader Joseph Stalin's dictatorship.
The singer feels a deep connection to her ancestral homeland of Crimea, which was transferred to Ukraine in 1954 before coming under Russian occupation in 2014 following an invasion.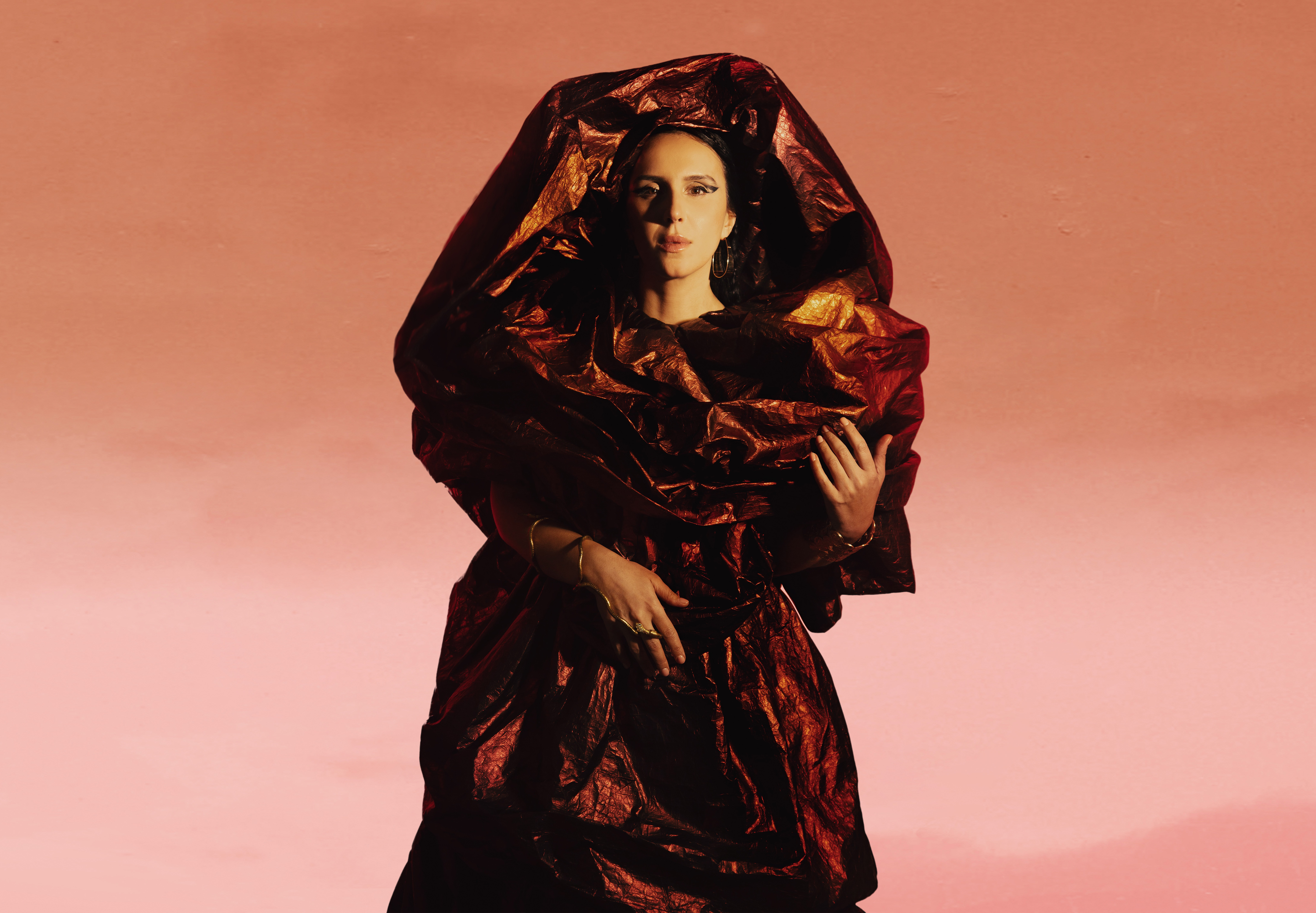 Sung in Ukrainian, the opening lines translate to: "When strangers are coming, they come to your house. They kill you all and say, 'We are not guilty'."
The singer said 1944 was "shouting for Ukraine, shouting for Crimea", which she has continued to do through her music.
Speaking on her new album, the singer said: "This album is my desire to create a voice for my homeland Crimea, a desire to tell stories that were unknown, forgotten, about folk heroes and legendary characters of Crimea."
She continued: "With this album, I would like to open the world to a culture, history and language that the world doesn't know."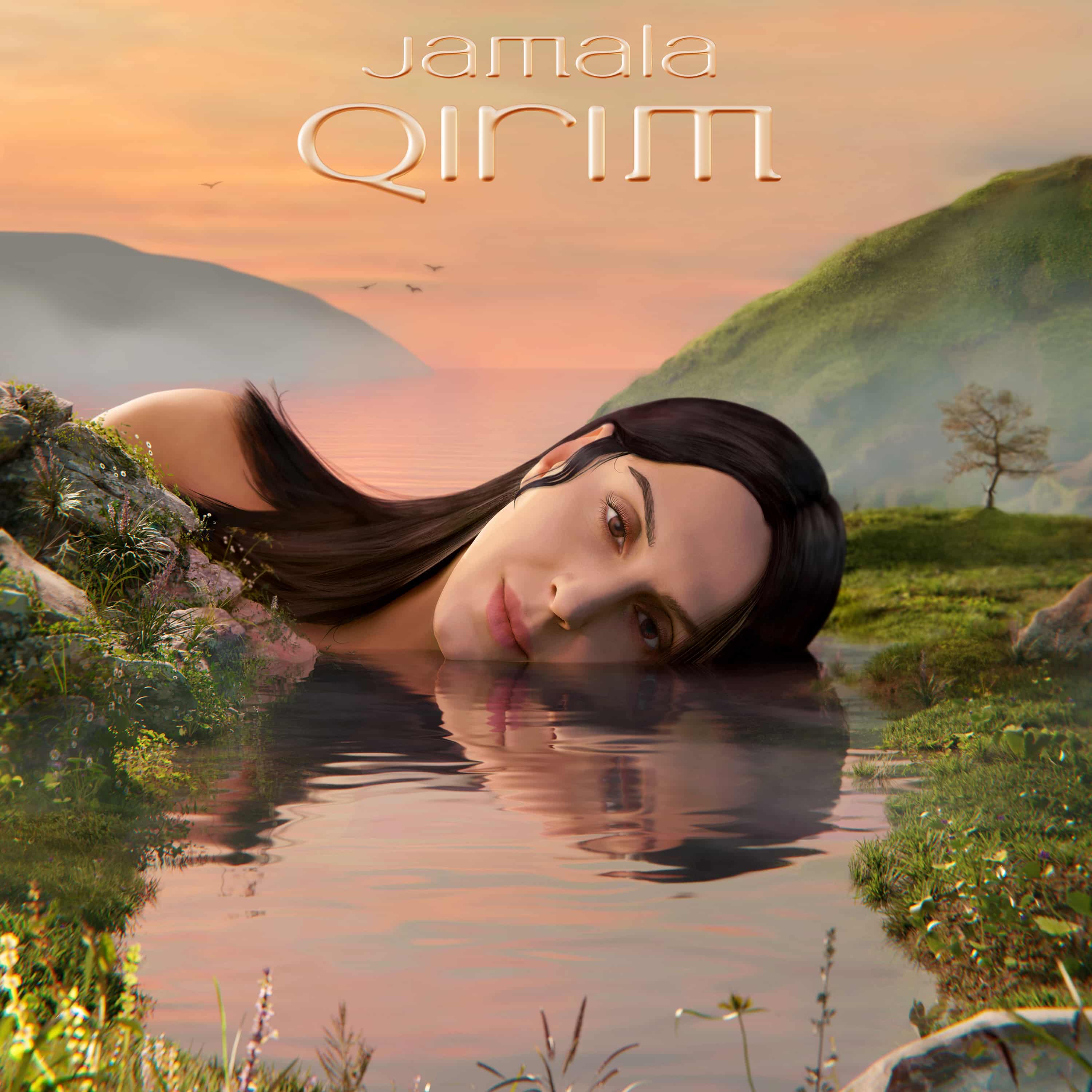 She said: "The album, which had already reached the mixing stage, was under fire, but we rescued it."
Jamala said her "whole world was turned upside down" by her Eurovision victory and was changed once more after Russia's invasion of Ukraine last February.
"I'm constantly on the move," she said. "But Kyiv is mine, the city that Russia is launching missile attacks on, a city that despite the war is fighting so bravely for life."
With Ukraine still resisting Russian aggression, Jamala's message for the UK and the rest of Europe is a plea for solidarity.
She said: "Don't leave us in the struggle alone.
"Be with us. Stand with Ukraine until we win."