Prince Harry has paid tribute to the Prince of Wales for the care he showed to his sons in the aftermath of Diana, Princess of Wales' death, describing how he was "there for us".
Harry's words of praise come in a BBC documentary where he also appears to confirm Charles broke the terrible news to the royal brothers that their mother had been killed in a Paris car crash.
The prince was in a state of "disbelief" and said he refused to accept his mother's death while older sibling the Duke of Cambridge felt "completely numb" and asked himself the question "why me?", the programme reveals.
Harry, who at the time was on holiday at Balmoral with his brother, father, the Queen and Duke of Edinburgh, said: "One of the hardest things for a parent to have to do is to tell your children that your other parent has died.
"How you deal with that I don't know but, you know, he was there for us. He was the one out of two left and he tried to do his best and to make sure we were protected and looked after. But, you know, he was going through the same grieving process as well."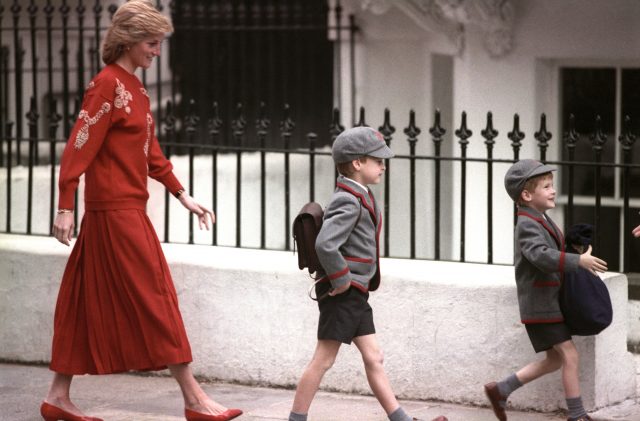 The documentary Diana, 7 Days is screened on Sunday and chronicles the days after the princess' death in 1997, featuring contributions by some of the major figures at the time including former prime minister Tony Blair and other Government figures, senior royal aides, Diana's brother Earl Spencer and her friends.
The Queen faced criticism from the press and public for not returning from her Scottish estate of Balmoral to London quickly enough to acknowledge the huge outpouring of grief following the fatal car crash, that also claimed the lives of Diana's lover Dodi Fayed and the driver Henri Paul.
William said: "At the time, you know, my grandmother wanted to protect her two grandsons and my father as well.
"Our grandmother deliberately removed the newspapers and things like that, so there was nothing in the house at all, so we didn't know what was going on."
He added: "We had the privacy to mourn and kind of collect our thoughts and to try and just have that space away from everybody."
William sympathised with the dilemma the Queen faced: "I think it was a very hard decision for my grandmother to make, she felt very torn between being the grandmother to William and Harry and her Queen role.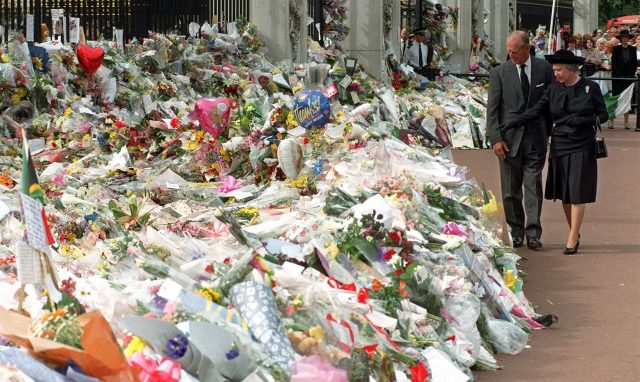 "And I think she, you know again like I said, everyone was surprised and taken aback by the scale of what happened and the nature of how quickly it all happened, plus the fact, you know, she was or had been challenging the Royal Family for many years before hand."