Efforts to attract Saudi Aramco to choose London for an expected $2 trillion (£1.5 trillion) flotation must not compromise Britain's "highly regarded" corporate governance standards, MPs have warned.
Nicky Morgan, chair of the influential Treasury Select Committee, has written to the Financial Conduct Authority (FCA) demanding it explain a raft of proposals which would exempt companies controlled by governments from some rules.
The move would create a new category of listing that could pave the way for Aramco – a Saudi Arabian oil giant – to float in London in what is set to be the biggest initial public offering (IPO) in history.
"In this context, what discussions has the FCA had with the Financial Reporting Council about the potential impact on the generally highly regarded UK model of corporate governance, both before and after publication of the consultation paper?"
Saudi's state-owned Aramco is preparing to list only around 5% of its shares and the FCA plans would allow the group to side-step rules that companies must sell at least 25% of their shares to gain a "premium" status.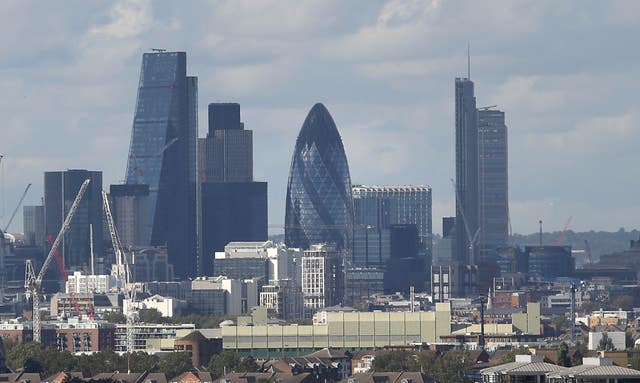 However, the rule change has drawn sharp criticism, with the Institute of Directors director-general Stephen Martin describing it this week as "unjustified" and having the potential to create "governance problems".
In the letter, co-authored by Rachel Reeves, the chair of the of the Business, Energy and Industrial Strategy Committee, Ms Morgan also questioned when the Government was made aware of the FCA's proposals.
She also wants the FCA to reveal what discussions it had with ministers regarding "the balance between attracting foreign investment and maintaining the integrity of the UK markets".
Ms Reeves, the Labour MP for Leeds West, said: "The FCA's consultation relating to its premium listing regime raises questions about the UK's reputation for sound corporate governance.
"As we leave the European Union, it's important the UK seizes new opportunities for business but it should not be at the expense of diminished corporate governance standards.
"Getting this balance right will be vital to the UK's long-term future as a key financial centre and an attractive market-place place for investors."
Ms Morgan, the Conservative MP for Loughborough, took over the leadership of the Treasury Committee from Andrew Tyrie in August, amid tough competition for the role from five other Tory MPs including Brexiteer Jacob Rees-Mogg.