The UK is flouting its duty to citizens over air pollution levels, an "alarmed" top United Nations official has claimed.
Baskut Tuncak, the UN's special rapporteur on human rights related to toxic waste, is due to report to the world body's human rights council this week, following a fact-finding mission at the invitation of the Government.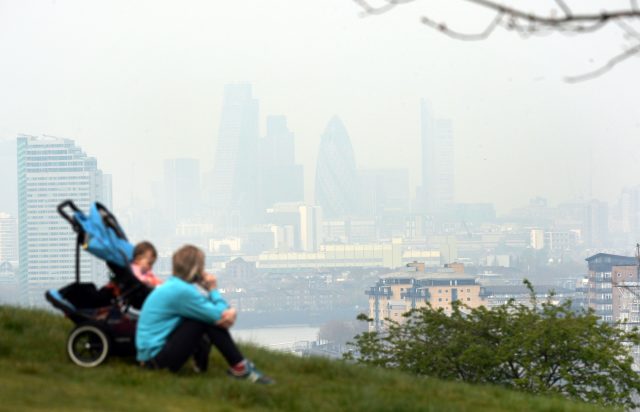 In his report, which he shared with The Guardian, he said: "Air pollution continues to plague the UK.
"I am alarmed that despite repeated judicial instruction, the UK government continues to flout its duty to ensure adequate air quality and protect the rights to life and health of its citizens. It has violated its obligations."
Air pollution causes an estimated 40,000 premature deaths a year in the UK and is linked to health problems from childhood illnesses to heart disease and even dementia.
Mr Tuncak said vulnerable groups, including children, older people and those with pre-existing health conditions, were at higher risk of mortality, morbidity and disability, the newspaper said.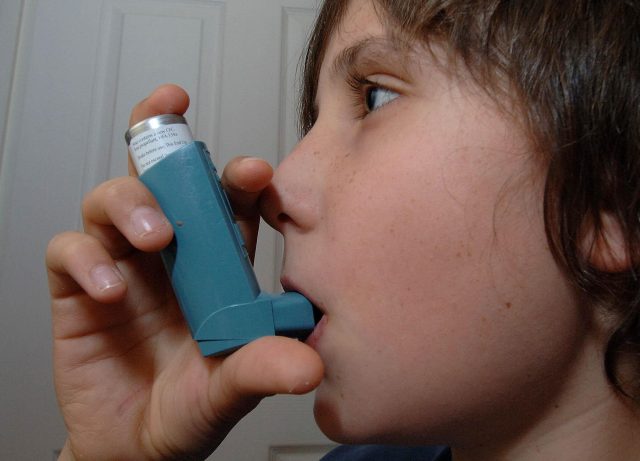 He also warned that, unless the UK drew up green standards equal to those of the EU, it could risk becoming a "haven for 'dirty' industries and a dumping ground for products failing to meet EU regulations".
A spokeswoman for the Department for Environment Food & Rural Affairs said Britain's vote to leave the EU was an opportunity to deliver a "Green Brexit".
She said: "EU policies, from the Common Agricultural Policy to vehicle emissions tests, have damaged the environment.
"Our £3 billion air quality plan will address the dirty air caused by the EU's failed testing regime, and in ending the sale of new diesel and petrol cars by 2040, the UK is more ambitious than most EU member states including Germany.
"We now have an opportunity to deliver a green Brexit, ensuring the UK is a global leader in environmental protection."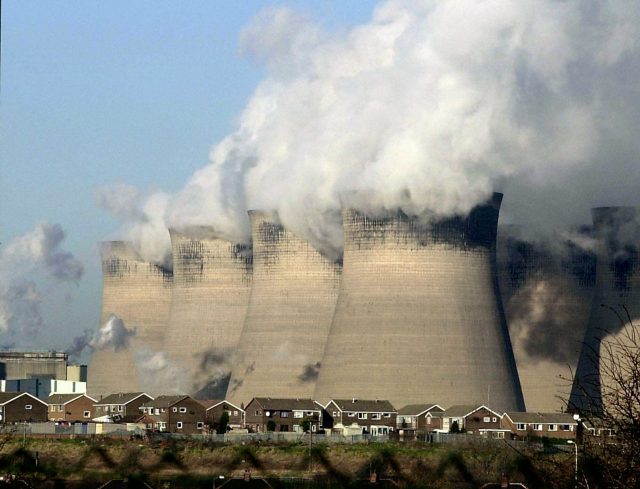 ClientEarth, the environmental law firm which has brought a series of court cases challenging the Government to meet EU legal targets on air quality, said the report was "damning".
Lawyer Anna Heslop said: "The Special Rapporteur's damning report with regard to air pollution is unsurprising but no less shocking for that.
"The UK has illegal levels of air pollution and successive governments have fought us in the courts rather than tackling it effectively.
"The rapporteur is right that the UK is flouting its duty to protect people from air pollution.
"We are glad the report says that the Government must listen to the experts, including its own, and develop a national network of clean air zones to keep the worst polluting vehicles out of the worst polluting areas of our towns and cities.
"We agree and think this should happen as soon as possible."