Theresa May will hold talks with European Council president Donald Tusk as she attempts to secure a breakthrough in the Brexit process.
Mr Tusk will discuss progress with the EU's chief Brexit negotiator Michel Barnier before heading to London for the meeting with the Prime Minister.
The fourth round of talks on the UK's withdrawal from the European Union began in Brussels on Monday, with Brexit Secretary David Davis insisting there are "no excuses" for blocking progress.
He said Mrs May's speech in Florence on the strategy for quitting the bloc set out concrete proposals and a breakthrough was now needed.
But Mr Barnier insisted real progress on the divorce bill, citizens' rights and the Irish border was "essential" to move on the discussions
He said he was "keen and eager" to understand how the Prime Minister's speech would be turned into a negotiating strategy.
"We do not need to remind ourselves that we are six months into the process. We are getting closer to the UK's withdrawal and I think that this moment should be a moment of clarity," he said.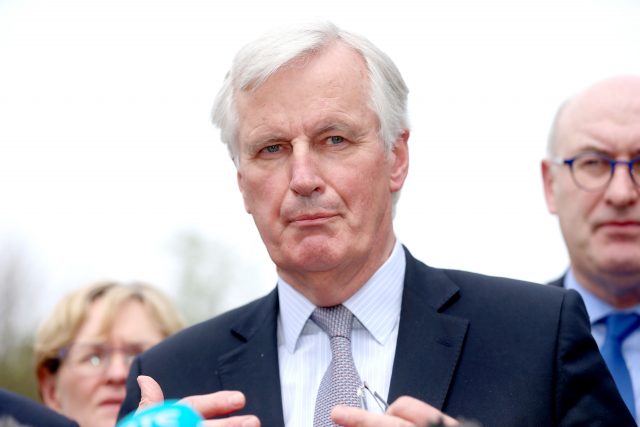 Mr Davis said the latest citizens' rights would be incorporated fully into UK law, progress had been made on resolving the Irish border and insisted the UK would "honour commitments" made during its EU membership.
"But it's obvious that reaching a conclusion on this issue can only be done in the context of and in accordance with our new deep and special partnership with the EU," he added.
"The UK is absolutely committed to work through the detail. We are laying out concrete proposals and there are no excuses for standing in the way of progress.
"It will take pragmatism on both sides to make headway and I hope we can achieve that this week."