A third of young people feel more anxious than a year ago amid worries about the cost of housing, their finances, and Brexit, a new study has revealed.
A survey of 4,000 people aged between 18 and 30 showed that young women are more likely to face money problems as well as other issues such as discrimination in the workplace.
The Young Women's Trust said its research confirmed the state of the housing market, with two out of five concerned about being able to buy a home.
One in four young women and a fifth of men said their finances had worsened, while a similar number had more debts.
Young Women's Trust chief executive Dr Carole Easton said: "The traditional stereotype of youthful swagger and optimism seems to have been replaced by worry and anxiety. Perhaps this is not surprising given that young people are facing serious financial troubles and uncertainty about their future.
"Low pay, insecure work and housing pressures are leaving young people struggling to make ends meet, which is having a terrible impact on their mental health.
"We are used to each generation having more opportunities than the last, but there is a feeling now that things are going backwards. These are very worrying times for young people – especially young women, who are hardest hit."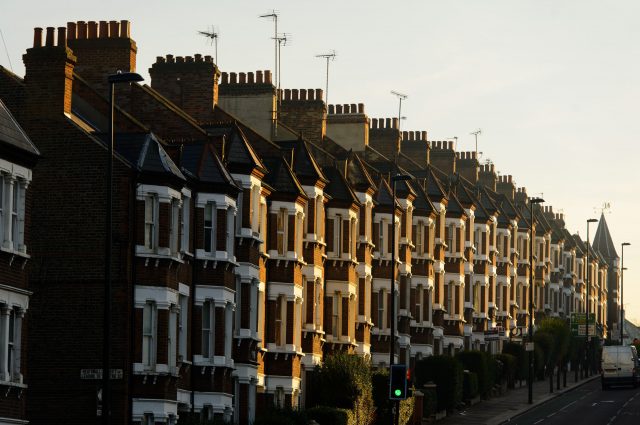 The report said that low pay and insecure work are on the rise, leaving young people in a "precarious" position.
One in six of those polled said they had been paid less than the legal minimum wage and a third had been offered a zero-hours contract.
A Government spokesman said: "Female employment is at a record high, with youth unemployment down 40% since 2010. We have also acted to ensure young people can keep more of what they own, including raising the national minimum wage and cutting income tax.
"Our Help to Buy schemes have supported more than 275,000 first time buyers so far achieve their dream of owning a home."