People struggling with serious debts could be given a six-week "breathing space" free from further interest, penalty charges or the threat of enforcement action in order to seek advice to manage money problems.
Under plans proposed by the Treasury, borrowers would be able to use the grace period to access help such as drawing up informal repayment plans and investigating debt write-off options.
Treasury Minister Stephen Barclay said the measure was aimed at helping people who were "overwhelmed by debt".
A call for evidence on the plan will run until January 2018, with specific policy proposals set to follow and draft legislation produced no later than 2019.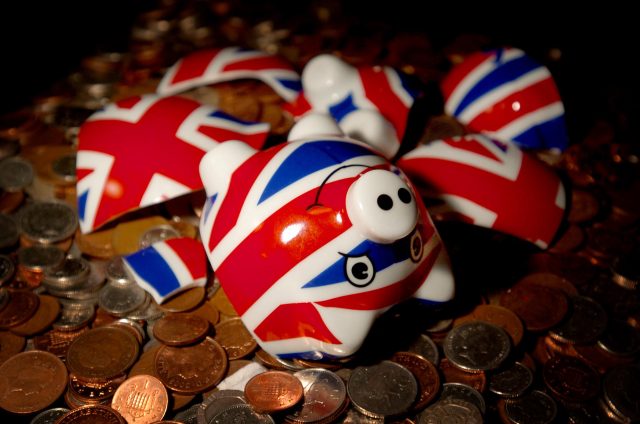 Economic Secretary Mr Barclay said: "For many people in the UK problem debt seems impossible to escape. Its effects can be far-reaching, impacting all aspects of a person's life and leaving them feeling helpless.
"That is why we are working to give people who are overwhelmed by debt more time to seek advice, find a workable solution, and help get their lives back on track."
The 2017 Tory manifesto committed the party to introduce a breathing space and the Government has also come under pressure in the Lords, with peers set to consider amendments to the Financial Guidance and Claims Bill calling for such a measure.