A killer who strangled a 17-year-old girl during a violent sexual attack and stored her body in a clingfilm-wrapped wardrobe has been jailed for at least 26 years.
Ashley Foster used a shirt as a ligature to kill Megan Bills within hours of meeting her then allowed her remains to decompose for more than a fortnight as he searched the internet for so-called snuff movies.
Sentencing Foster to a mandatory life term, Judge James Burbidge QC said right-thinking people would regard Foster's conduct in the days after the killing – celebrating his birthday as normal and boasting about his sex life – as "beyond belief".
Ruling that Foster had intended to kill rather than cause serious harm, the judge said: "Megan was vulnerable because she was young, although she was trying to live an independent life.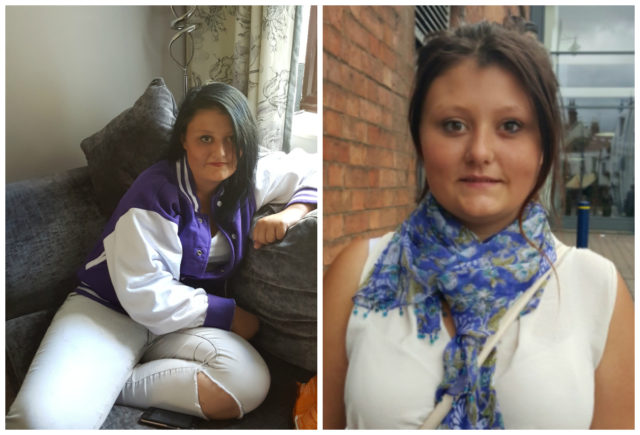 "You left her body there to be discovered by others. That in itself is shocking."
Jurors were told that Foster – who also searched the web for details of a sex act involving a dead body – was filmed by a network of cameras at the hostel which showed him with Megan on Easter Sunday last year.
At the start of a seven-day trial, prosecutor Crispin Aylett QC said Foster "seemed his normal self" as he enjoyed a roast dinner in the aftermath of the murder – and smirked when asked why he needed to buy clingfilm.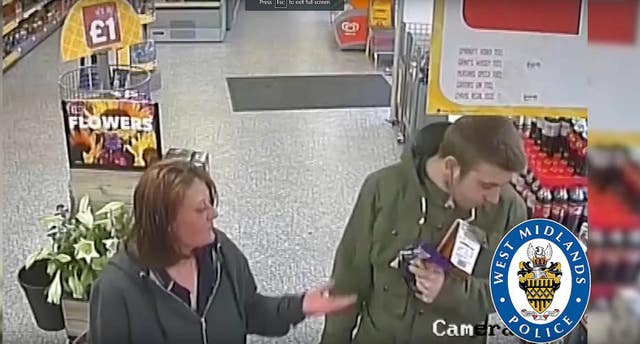 Opening the case against Foster, Mr Aylett alleged Foster had planned to use a suitcase to remove Megan's body from his bed-sit but decided not to disturb her remains.
Megan's body – which was wrapped in a curtain inside the wardrobe – was identified through dental records but was so badly decomposed that a post-mortem examination failed to establish how she died.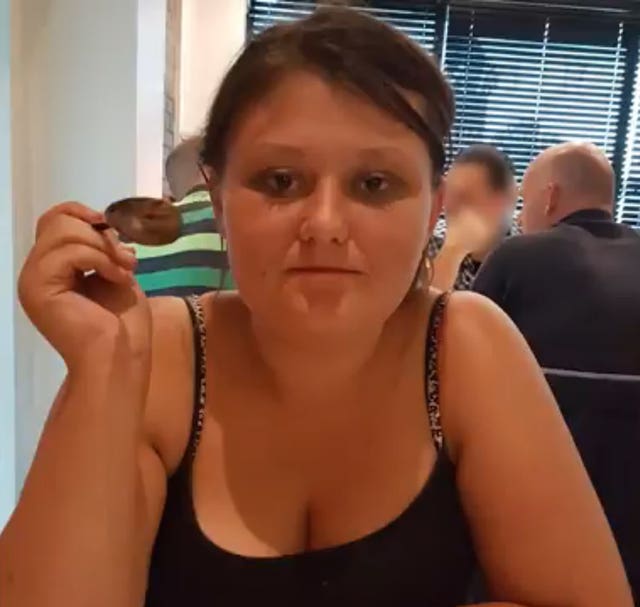 Megan's parents, Dawn and Martin, said Foster had shown incomprehensible and "evil cruelty" towards her.
In a victim personal statement read to the court from the witness box, Mrs Bills said: "2017 was meant to be such a special year for us as a family, not only celebrating 10 years since Megan's adoption hearing but also Megan's 18th birthday.
"To have lost Megan is hard enough, but to try and understand the impact, when coupled with the facts that her body was concealed until it had rotted beyond recognition is clearly painful beyond words, and demonstrates an evil cruelty beyond any decent comprehension."
The trial was told that Megan found happiness after being adopted at the age of seven and loved swimming, playing the flute in the school orchestra and singing in a church choir.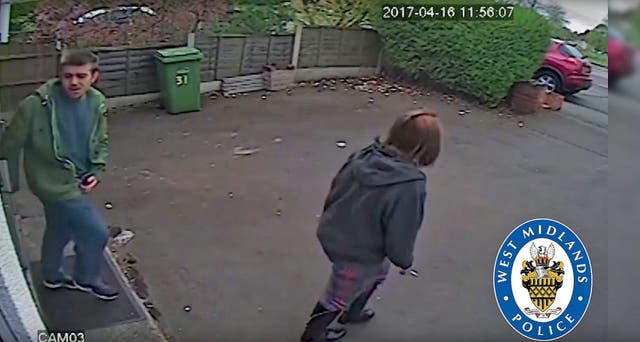 Judge Burbidge pointed out that the killing was committed while Foster was on licence, having been released half-way through a nine-month prison term.
The judge told Foster: "Albeit after these events, you made multiple searches on the internet for terms involving strangulation and, extremely worryingly, 'snuff' – the process by which an unsuspecting person is killed.
"This informs the court, almost alone, that this is what you intended."
Rejecting a defence submission that a "tiny" amount of Megan's blood found on the shirt was evidence that it had not been used as a ligature, the judge told the killer: "You are a liar in the material I have seen and you try and serve yourself.
"I am sure you used it as a ligature. I am sure that you carried out your fantasy for your perverted sexual pleasure.
"When you wrapped the wardrobe in clingfilm some days later, you were heard to say to your mother that you did that because you had seen it in films – I assume it's some kind of 'snuff' film."
Condemning Foster's "callous" behaviour after the killing, the judge added: "Going off and having an Easter Sunday lunch with your sister and playing happy families while knowing what you had done – that is beyond belief to any right-thinking person."
In a statement issued following the case, Anjuli Shergill, Senior Crown Prosecutor with West Midlands Crown Prosecution Service, said: "Throughout the police investigation and criminal proceedings, Ashley Foster refused to tell police what he had done to Megan.
"He deliberately hid her body for weeks so that forensic evidence would be destroyed.
"Whilst he told his family her death was an accident, it was clear to the jury that Foster took Megan's life for his own sexual gratification."