Keepers at Port Lympne Reserve in Kent are helping Malayan tapir Kingut celebrate a milestone birthday.
The animal turns 40 on Saturday, which they say makes him the world's oldest tapir of his kind.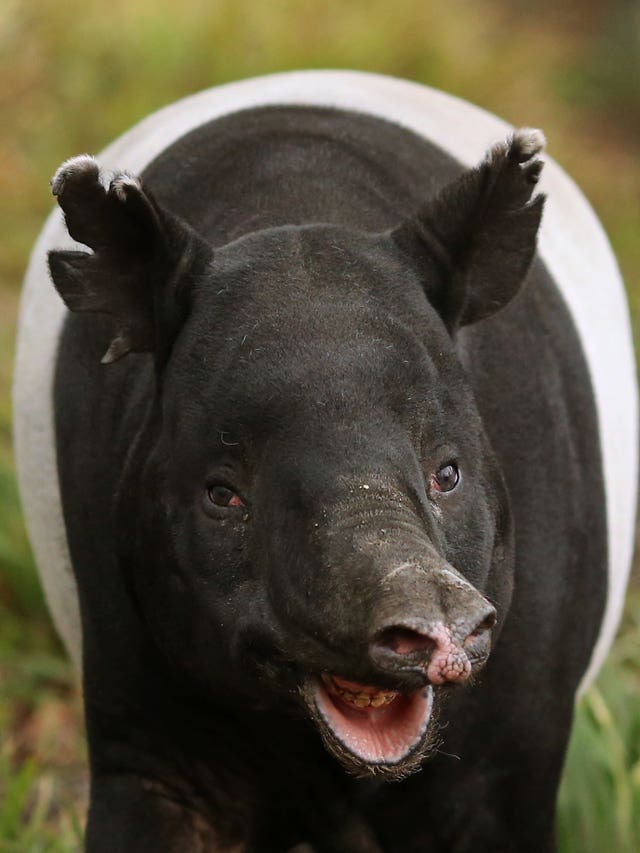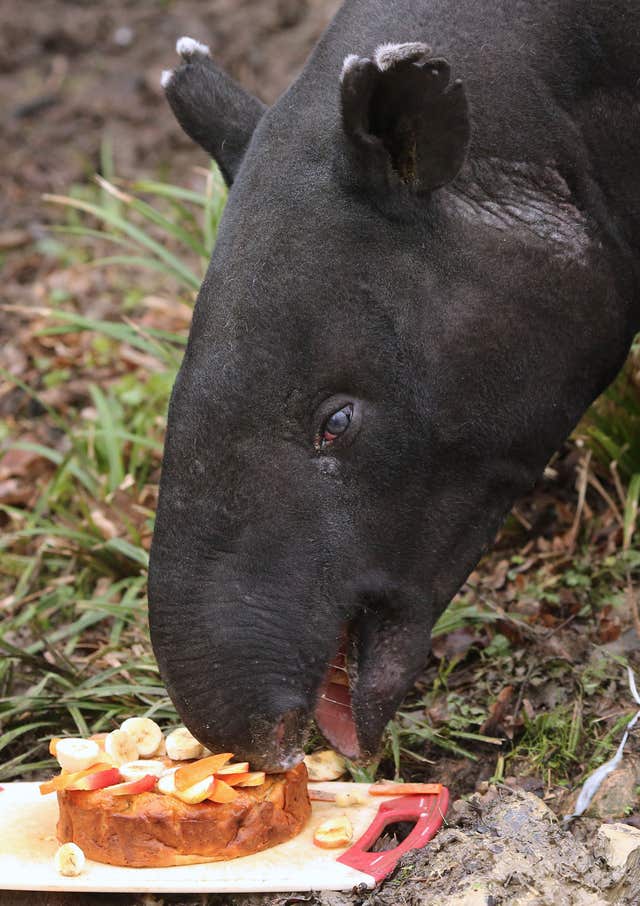 Kingut was born in 1978 at Ragunan Zoo in Jakarta, Indonesia and was transferred to Port Lympne Reserve from sister park Howletts in 2008.
Malayan tapirs are the largest of the five species of tapir and are classified as endangered.