A 'no deal' Brexit could leave more than 2.5 million jobs vulnerable or at risk, a new study has said.
Sectors such as professional, scientific, administrative and technical services are likely to be the hardest hit in such a scenario which could cost the economy as much as £140 billion annually, according to The UK In A Changing Europe think tank.
The research found that financial services is one of the least vulnerable sectors to Brexit because much of it is already highly globalised.
"Even when weighting the low Brexit exposure levels of the financial services, with their overall contribution to the UK economy, the effect on the UK's loss of EU market access appears to be almost entirely negligible," the organisation stated.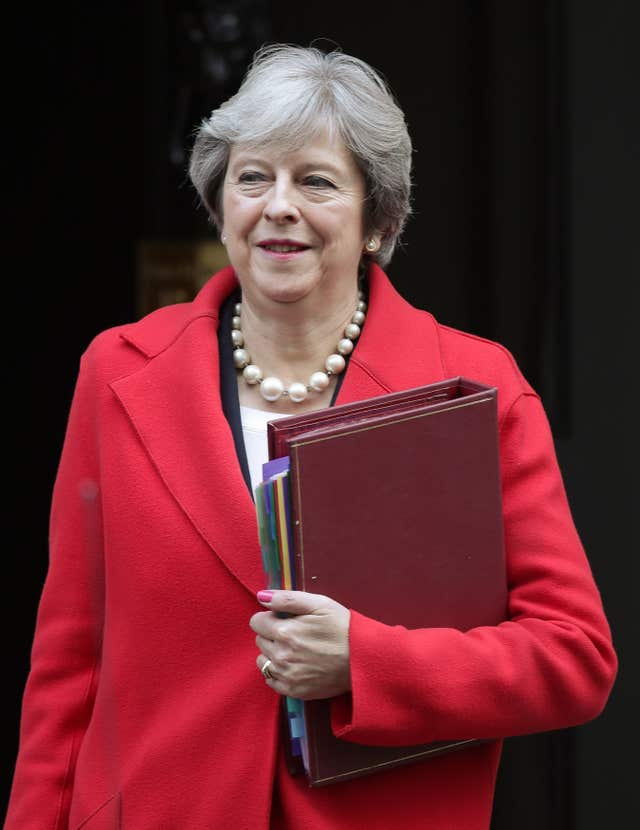 "The sectors that are going to be hardest hit by a 'no deal' Brexit are a range of services industries. They are parts of the economy who don't lobby Westminster and rarely get the attention they need."
The report said a 'no deal' situation would make the UK's productivity problems worse.
Professor Ortega-Argiles and her team came to the findings after analysing global trade patterns across 43 countries and 54 industries.
The think tank also looked at the outcome of a 'hyper-competitive' scenario in which UK industries can rapidly re-shore all imported activities from the EU back to domestic production.
Under such an outcome the research suggested "an increase in UK employment and GDP of approximately one third of the potential losses in the 'no deal' scenario, so evidently the balance of UK Brexit-related risks is very much on the downside".