A former youth footballer who was abused by Barry Bennell has told a court the ex-coach showed no remorse.
Liverpool Crown Court heard that the 64-year-old entered guilty pleas to charges of abuse against the former Crewe Alexandra schoolboy player in 1997, but denies more serious allegations against him.
Bennell, who has since changed his name to Richard Jones, appeared in court via video-link on a screen which faced the witness box.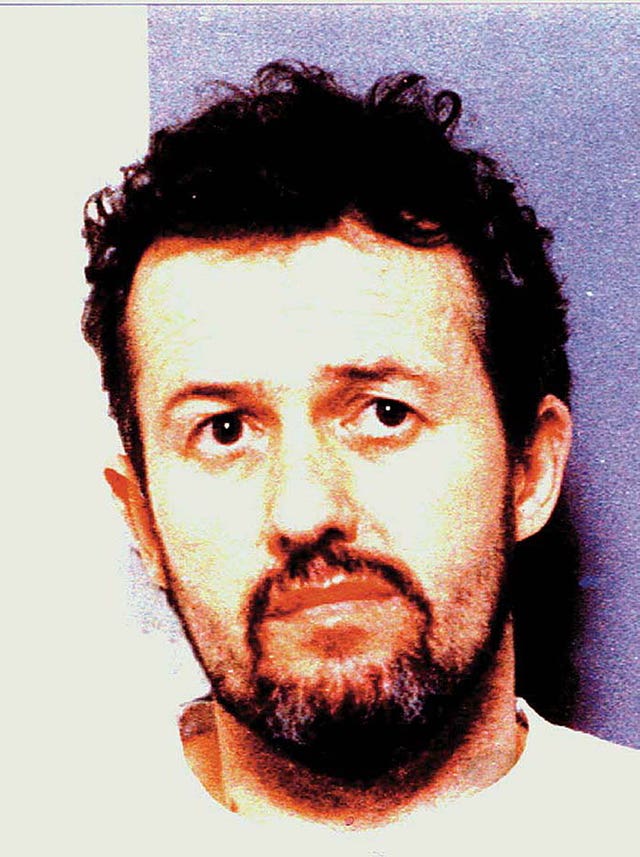 "Even the stuff he has admitted to, he's never given one apology and he still sits there."
The court heard that the victim gave a statement to police in 1997 in which he said he had been abused by Bennell on about 20 occasions.
But, he said, he estimated he had actually been abused on about 100 occasions and added that Bennell had forced him to perform oral sex and had raped him on seven to 10 occasions.
"Then the policeman went out of the room and I just said to myself 'This is your chance', because I had been carrying it round for 10 years, so I gave my statement about some abuse but, to be honest, I just wanted to get out of there."
Eleanor Laws QC, defending, suggested the allegations he made in 1997 were the extent of the abuse.
He replied: "Unless you've been raped multiple times and been abused God knows how many times, you really can't stand up there and tell me what I'm thinking or feeling."
He told the court that on one occasion Bennell had abused him upstairs in his home while other boys were downstairs.
Speaking about what happened after the assault, he said: "He just got up and started laughing at me.
"I had to go downstairs as if nothing had happened to me and it was the worst time in my life."
On another occasion, he said, he was abused while on a football trip, staying in a sports hall with other boys around.
He said: "He managed to get my sleeping bag open and abuse me.
"There were kids like three yards away."
The complainant said the final time he was abused by Bennell was when he stayed at his house but made the decision to sleep in another room, with bunk beds, rather than in Bennell's bed.
He said Bennell asked why he was not going in to his bedroom and he had told him "I don't want to do it any more".
The victim told the court: "He said 'You must enjoy it' and gave me a smirk.
"I said 'No, I don't enjoy it' and just turned my back and went in to the bunk beds.
"Within two or three minutes he climbed into my bed and abused me anyway.
"That's when I decided this is the last time ever."
Bennell denies 48 offences of indecent assault, buggery and attempted buggery against 11 complainants between 1979 and 1990.