Almost 100 jobs are under threat at bus manufacturer Wrightbus.
The posts could go at the firm's Ballymena plant amid "challenging" market conditions surrounding environmental standards and capital funding pressures, Wrightbus said.
It is one of Northern Ireland's largest employers and supplies vehicles throughout the UK and Ireland but is best known for making an eco-version of the London red bus.
Up to 95 jobs could be affected, the company said, and a consultation process is under way.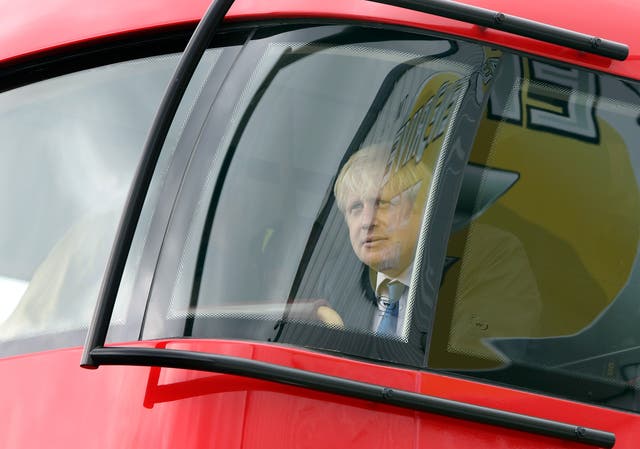 Chairman of Wrights Group, Mark Nodder OBE, added: "Wrightbus, along with the rest of the industry, is facing some very difficult conditions in its domestic market at present, with current order intake for new vehicles at relatively low levels.
"In order that the business remains competitive in the long term, it is vital that we promptly take appropriate steps to align our production capacity to projected demand in the foreseeable future."
The Co Antrim firm has continued to invest in its product range so that it remains best in class in terms of fuel efficiency and environmental performance, he said.
"As a privately-owned business and one of the largest employers in Northern Ireland, we have not come to this decision lightly and it is done with a heavy heart.
"However, we operate in dynamic marketplace with competition from around the globe and we must respond and react accordingly."
He said they would naturally work with the union and employee representatives to ensure that they manage the process in the most sympathetic way possible for all affected.
He added: "Today's announcement will be devastating for the workforce, the latest in what has been a series of hammer blows to the Antrim and Ballymena workforce.
"Wrightbus is one of the last major remaining employers in the area after a spate of site closures over the past two years."