Jeremy Corbyn is "exploiting populist politics", the Prime Minister told Conservative donors on Wednesday night.
The Conservative Party welcomed celebrities, wealthy donors and cabinet ministers to its Black and White Ball on Wednesday evening.
Mrs May told guests in a speech at the event that free trade and economic liberalism are under threat from "populist politics".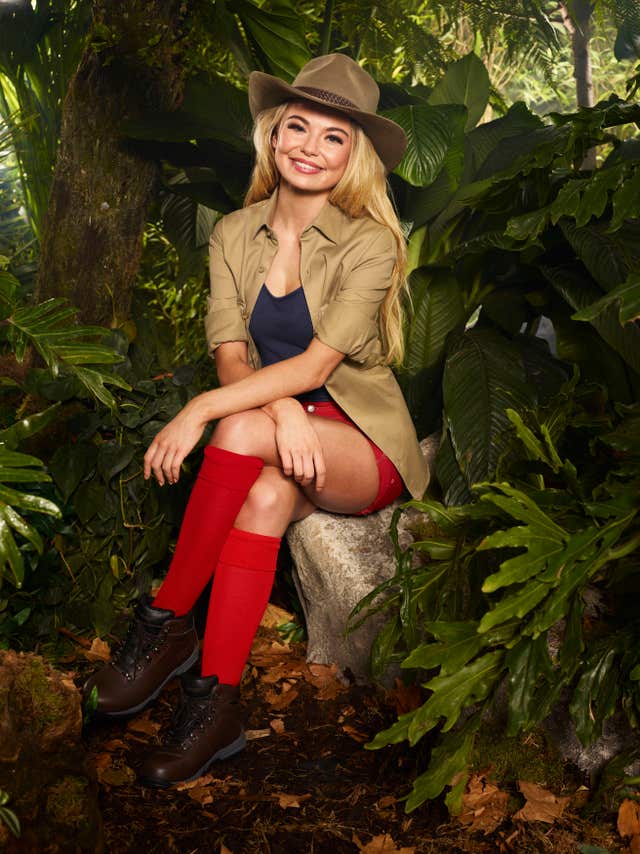 "We see the great positive forces of free trade, economic liberalism and the rules-based order which sustains them under threat."
She said she believes the Labour Party uses the same populist politics.
"And what do they offer? Massive re-nationalisation. Capital flight. A run on the pound. That all leads to a bankrupt Britain.
"That's why as Conservatives, we are on a renewed mission to fight and win the battle of ideas and to defeat socialism today as we have defeated it before."
The ball was held at the Natural History Museum in South Kensington, London, with tables set up around a life size model of a blue whale.
The black-tie event, which raises money to support the party's campaigning efforts, is an annual fixture in the Conservative calendar.
In the past, tickets on tables with cabinet ministers have cost up to £1,500, while tickets on tables with a minister cost £1,000, and standard tables were £500 a place.
Cabinet members including Foreign Secretary Boris Johnson and Chancellor Philip Hammond were seen arriving at the party, as well as backbenchers Jacob Rees-Mogg and Zac Goldsmith.
I'm a Celebrity winner and Made in Chelsea star Georgia Toffolo attended the party as the guest of Stanley Johnson, father of Boris, Jo and Rachel.
Gary Goldsmith, the Duchess of Cambridge's uncle who pleaded guilty in November to slapping his wife, was also seen arriving at the event.
The black-tie ball raises money for the Conservatives through selling tickets and and holding an auction.
In previous years, prizes have included time with high-profile politicians and luxury holidays.