DUP leader Arlene Foster has said talks to restore Northern Ireland powersharing have been unsuccessful.
She noted "significant gaps" remain between her party and Sinn Fein on the central issue of the status of the Irish language.
Here are a few questions answered:
What is an Irish Language Act and what do the parties say?
Sinn Fein wants a piece of legislation which enshrines protections for speakers, such as the right to speak Irish in court proceedings, more widespread creation of bilingual road signs and greater use of the tongue in Government.
It is seen as a key issue by republicans and part of what republicans suggest would be an inclusive approach.
Mrs Foster has attempted to reach out to non-politicised Irish language speakers and in the past the DUP was prepared to offer some protections but only if they are part of a wider Cultural Act, which also takes in the Ulster-Scots tradition.
Why is it such an important issue?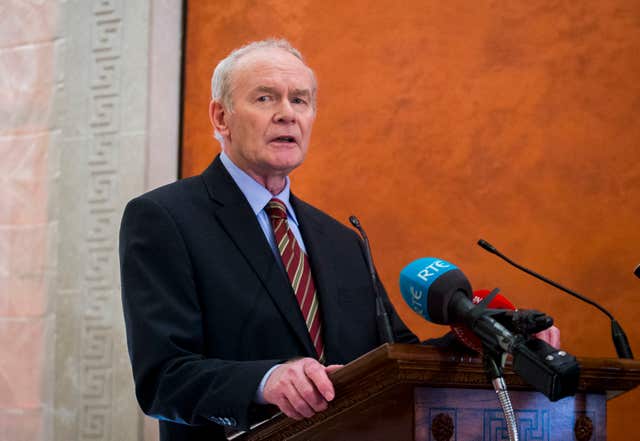 Mr McGuinness also made a series of reconciliatory gestures towards unionists, including meeting the Queen, and had a good working relationship with unionist leaders for part of his near 10-year tenure.
Although Stormont collapsed more than a year ago over the DUP's handling of a botched green energy scheme, it quickly became a dispute over identity.
Mrs Foster's suggestion more people spoke Polish than Irish and likening making concessions to Sinn Fein to feeding crocodiles backfired as the republican party turned her words into a potent electoral weapon, prompting a surge in support at the March Assembly elections.
What do unionists think of the Irish language?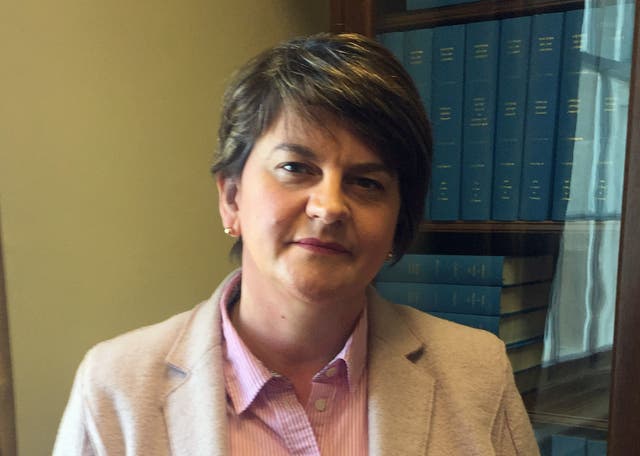 Critics see it as another tool manipulated by Sinn Fein in pursuit of a united Ireland agenda.
But Mrs Foster has attempted to reach out to those who love the language in a non-political fashion, meeting school children in Newry in Co Down and even speaking a few words as gaeilge.
Last year she proposed the immediate restoration of a Stormont ministerial executive as well as legislation addressing culture and language issues within a time-limited period to be agreed in a way which commanded cross-community support.
That was immediately rejected by Sinn Fein, and hardline unionists have opposed the making of concessions.
Did they come any closer to dealing with it after all the talking?
Sources had suggested three pieces of legislation – an Irish Language Act, an Ulster Scots Act and a broader Culture and Respect Act – could be a means to satisfy both sides.
Earlier this week Mrs Foster struck a more uncompromising note when she made clear she would not sign off on a standalone Irish Language Act – a key Sinn Fein demand throughout the 13 months Northern Ireland has been without devolved government.
She also ruled out any legislation that would see Irish road signs or workforce quotas of Irish speakers within the civil service.
Mrs Foster confirmed a package of measures recognising Irish speakers had been discussed by the parties.