A jobless man has admitted stabbing his friend to death on the top deck of a London bus.
John Doherty had been out drinking with Archie Sheppard, 48, before the pair got on the number 189 in the early hours of Friday, April 28, last year.
It had travelled from Brent Cross to Marble Arch and was on the return journey in Marylebone when Mr Sheppard was subjected to a violent and sustained attack.
Paramedics were called to the bus in Gloucester Place but Mr Sheppard, from Neasden, north west London, was pronounced dead at the scene.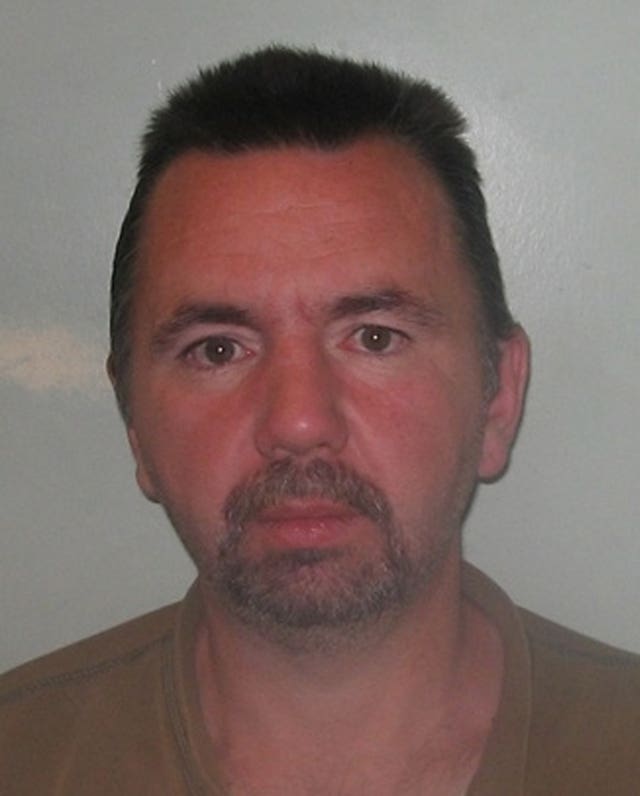 On the first day of his trial at the Old Bailey, he pleaded guilty to the murder of Mr Sheppard as well as three counts of possessing an offensive weapon.
Doherty, of Fulham, was remanded into custody to be sentenced by Judge Nicholas Hilliard QC on Friday.
Police said Doherty launched his attack while his friend was asleep on the bus.
Mr Sheppard woke and tried to fend him off but suffered a large stab wound to the leg.
Doherty then fled, boarding a second bus to make his getaway.
Detective Inspector Simon Deefholts, of Scotland Yard, said: "The motive for Archie Sheppard's murder remains unclear.
"Only John Doherty can say why he chose to murder Archie in such a cowardly and brutal manner while Archie was defenceless, asleep on a bus.
"The overwhelming evidence gathered by my team left Doherty with no option other than to admit his guilt in court.
"Doherty is a dangerous man who routinely chose to arm himself with knives. He was found in possession of two further knives when officers arrested him a day after Archie's murder."