A mother-of-two who was mortified after getting stuck on a rollercoaster has picked up a slimming award after losing more than nine stone.
Laura Cosbie went from a size 24 to a size 10 after joining a Slimming World group in Aylestone, Leicester.
She lost nearly half her body weight, going from 18st 13.5lb to 9st 11.5lb.
Ms Cosbie, 35, said: "My husband and I went to Alton Towers and decided to go on the ride Air.
"After a bit of a struggle I managed to get the harness to fit, but as the ride started I began to panic that it wouldn't be able to hold my weight and cried the whole way round.
"When we finally came to a stop I desperately tried to unclip my harness and get out, but it wouldn't budge.
"Eventually it took three men to get me out and I was so mortified – especially as everyone in the queue looked on – that we just went straight home afterwards."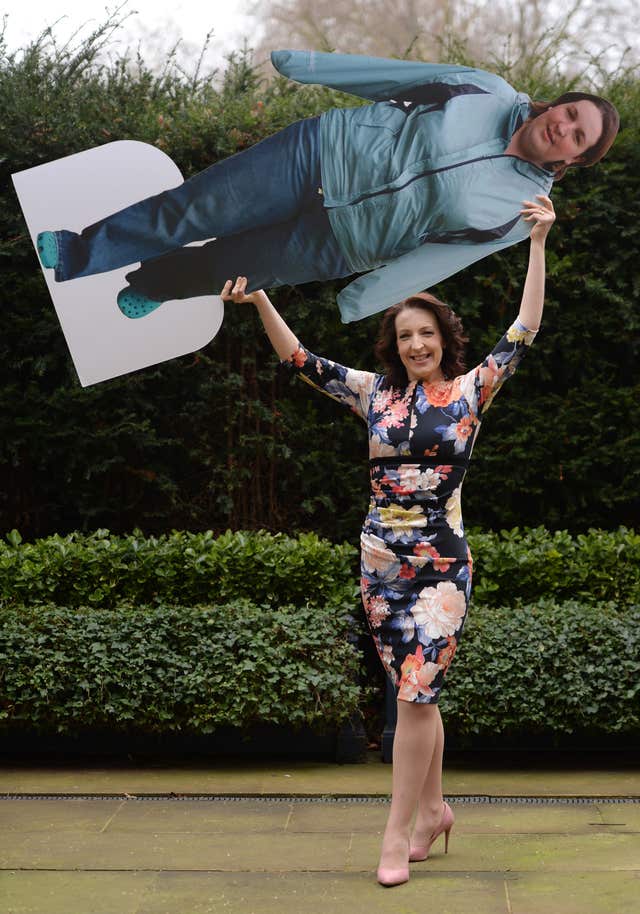 She now works for the company herself, running Slimming World groups in her home city of Leicester, helping others with their weight loss.