A friend of two Ireland and Ulster rugby players accused of perverting the course of justice and withholding information about an alleged rape has begun giving evidence at Belfast Crown Court.
Rory Harrison, 25, from Manse Road, in Belfast denies the charges against him.
He described being "fairly drunk" and could not remember getting back to Paddy Jackson's south Belfast house where the rape is alleged to have happened on June 28, 2016.
Answering questions from his defence barrister Gavan Duffy QC, he described being "good friends" with rape accused Jackson.
"He's a good friend of mine, I would not get to see him very much until this had all begun," he said.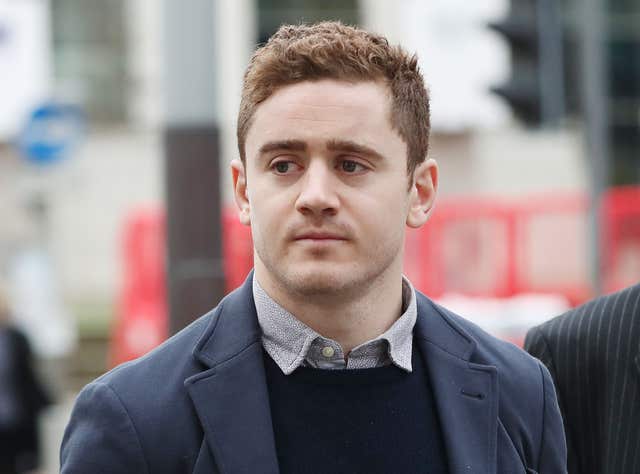 Blane McIlroy, who is accused of exposure, has also been a "friend" since school days at Belfast's Methodist College, the court heard.
Harrison spoke of memory gaps in the night due to alcohol consumption.
He drank six cans of beer, four pints of Guinness, a few gin and tonics, four or five vodkas and lemonade and a few shots during the course of the night in question.
Asked about his memory of leaving Ollies nightclub, he replied: "Not a huge amount."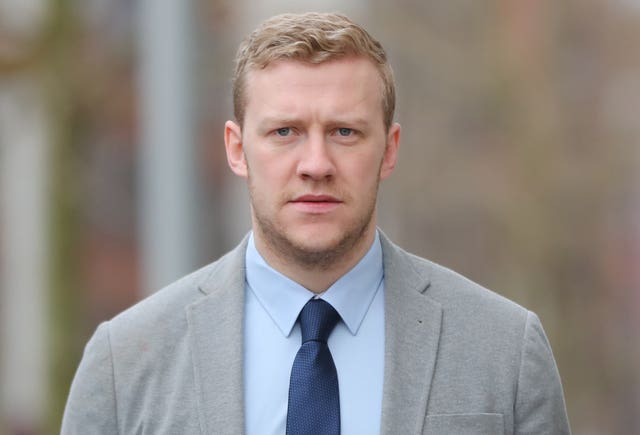 Jackson, 26, from Oakleigh Park in Belfast and Olding, 24, from Ardenlee Street in the city deny raping the same woman on June 28, 2016.
Jackson denies a further charge of sexual assault.
McIlroy, 26, from Royal Lodge Road in Belfast has pleaded not guilty to exposure while Harrison has pleaded not guilty to perverting the course of justice and withholding information.
The case continues.