Thousands of motorists may get bus lane fines repaid to them after a council admitted issuing 23,500 tickets too late.
Manchester City Council say an internal review discovered thousands of fines paid for bus lane contraventions between October 2 and December 16 last year were sent out too late.
The law states that penalty charge notices must arrive in the post within 28 days after someone has been observed driving in a bus lane.
An "administrative error" meant thousands of £30 penalty charge notices were posted out too late to have arrived within 28 days.
A new 'Dutch style boulevard' introducing bus lanes to the Oxford Road area in Manchester city centre last September has caught more than 150,000 drivers in the space of six months, more than 800 a day.
Angry local motorists have blasted the council over claims of confusing and poor signage on the road and claimed it is simply a "money-making ploy."
The bus lanes may have raked in up to £9 milliom in fines for the council, since being introduced.
Manchester City Council said while 23,500 fines had been issued late, the real figure for the number of 'out-of-time' fines that will not have to be refunded is "considerably lower" because of a significant proportion of cases where extensions apply.
However, it is not possible to establish this figure without going through each case individually, the council said.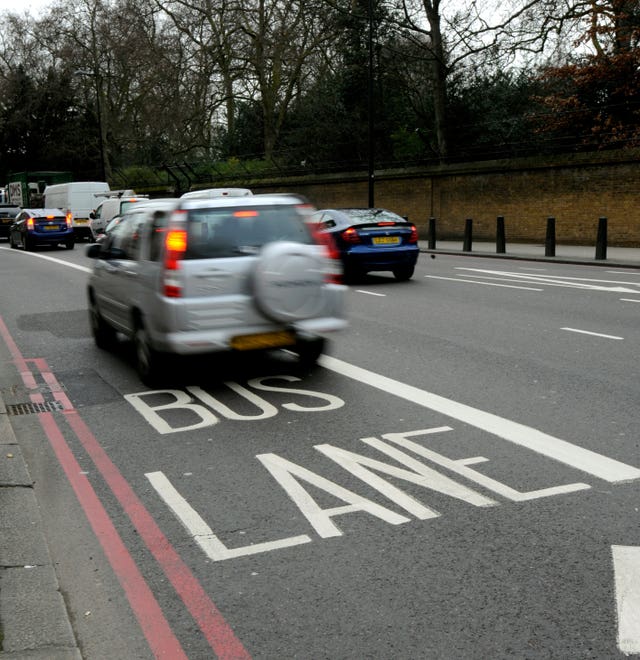 Kim Dorrington, strategic director of highways, transport and engineering for Manchester City Council, said: "Although these penalty charge notices were all legitimately issued to drivers who had committed bus lane contraventions, it is of course extremely unsatisfactory than an administrative error meant a significant number were mailed out too late.
"We would also point out that because there are circumstances where extensions to the 28-day limit apply, many of those notices sent out later than they should have been will still have been received in time.
"But we want to be fair and proportionate. If people believe they received a notice which was posted too late they can write us and we will review their fines, on a case-by-case basis.
"While this is clearly a regrettable situation, it should not detract from the fact that bus lanes are effective in significantly improving the journey times of people on buses, the most-used form of public transport in the city, as well as improving the experience of cyclists and pedestrians."
Bus lane fines start at £30 for those paid within 14 days of receipt of their notice, increasing to £60 if fines are not paid within 14 days and £90 if not paid within 28 days.
Anyone who believes they received their fine too late can go to www.manchester.gov.uk/buslanereview to complete a short online form asking for their case to be reviewed.