With a year to go before the UK leaves the European Union, five people are dominating the Brexit process.
THERESA MAY: The Prime Minister has staked her reputation, and grip on power, on securing a transitional deal that buys British business more time to adjust to what the former Remainer now sees as the brave new world of Brexit.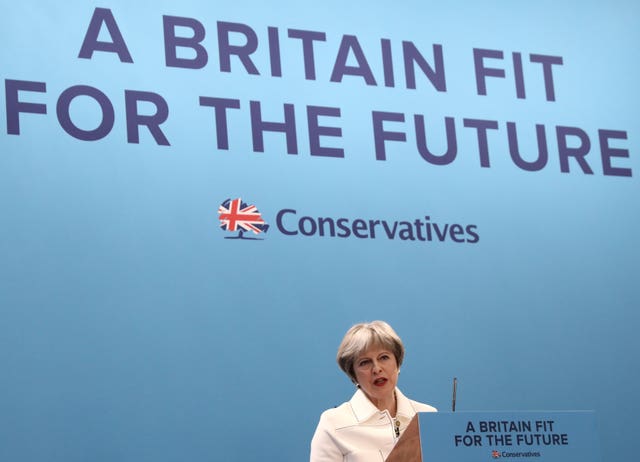 Suffering only one significant defeat so far on the EU (Withdrawal) Bill, pro-Europe Tories are re-grouping for a new showdown on the customs union.
But Mrs May's biggest challenge remains getting an Irish border deal all sides can live with, because failure to deliver on that could well scupper the whole withdrawal deal.
Increasingly used to living on her political nerves, Mrs May's high risk game of survival is entering yet another dangerous phase.
DAVID DAVIS: The combative arch-Brexiteer has been criticised by some for not spending enough time in Brussels going toe to toe with his EU counterparts, but Mr Davis insists that touring individual European capitals is also important in securing a deal.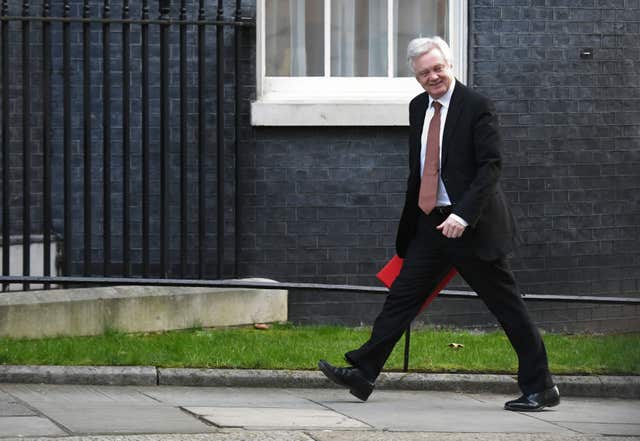 A Territorial SAS member in his youth, Mr Davis is skilled at political manoeuvres and has been tipped as a safe pair of hands should Theresa May suddenly have to leave the scene.
MICHEL BARNIER: The urbane and authoritative chief EU negotiator has often looked as if he despaired at the red lines the UK has insisted upon, but a waspish smile then regularly crossed his face as Britain appeared to backtrack on most of them.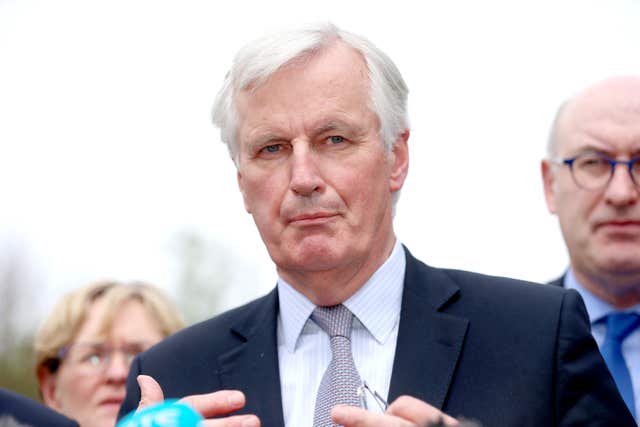 Dismissing Britain's a la carte approach to trading deal rights and obligations, Mr Barnier has stretched the food analogies to accuse the UK of attempting to cherry pick what it wants while throwing Boris Johnson's famous boasts that London can "have its cake and eat it" back in the Foreign Secretary's face.
Insisting he is not trying to provoke Britain over the backstop plan to put a customs border down the Irish Sea if there is no agreement on alignment on the island of Ireland, Mr Barnier is the embodiment of the iron fist in a velvet glove.
JEAN-CLAUDE JUNCKER: The European Commission president has never been considered a particular friend of London's, partly because then PM David Cameron tried to do everything in his power to stop the former Luxembourg leader getting the top job in Brussels in the first place.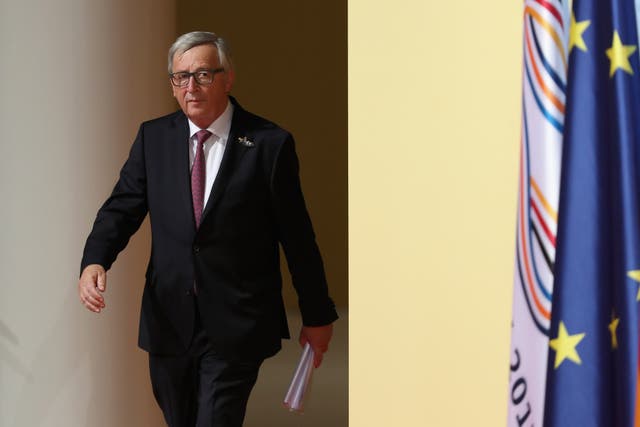 But he still cannot resist throwing out the odd barbed comment, such as declaring: "I am not a British prime minister, it would be good for Britain if I was."
The European Commission chief has left the door open to the UK rejoining the EU, saying: "Once the British have left under Article 50 there is still Article 49 which allows a return to membership, and I would like that."
DONALD TUSK: The quietly spoken, but firm, European Council president has made it clear that while he brands Brexit as a "lose-lose" scenario, his priority in what he sees as a tragedy is keeping up the united front of the EU27 as he seeks to reinforce the union.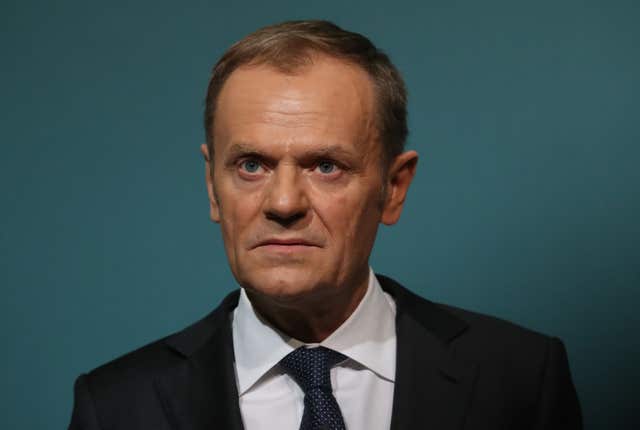 Mr Tusk looked to John Lennon for inspiration when he revealed what he told friends when asked if he thought Brexit could be reversed, stating: "I told them that in fact the European Union was built on dreams that seemed impossible to achieve. So, who knows? You may say I'm a dreamer, but I am not the only one."
His charm offensive stretched as far as saying: "We haven't had a change of heart. Our hearts are still open for you."