Boris Johnson's labelling of Jeremy Corbyn as the Kremlin's "useful idiot" has been described by a minister in his own department as "not helpful at all".
The Foreign Secretary used a Sunday Times article to accuse the Labour leader of lending "false credibility" to Moscow by not blaming the Russian state unequivocally over the Salisbury nerve agent attack.
Mr Johnson said the Kremlin had released a "torrent of absurdity" following the incident which left Russian double-agent Sergei Skripal and his daughter Yulia critically ill in hospital.
Accusing Mr Corbyn of playing "Putin's game", Mr Johnson said the Labour leader's position on Russia's culpability "shames himself by lending it succour".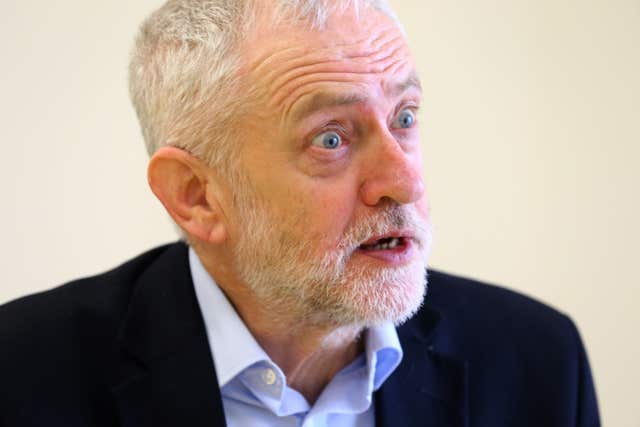 "I would always try and play the ball and not the man when it comes to these things," said Mr Field.
"I think to get personal about it is not helpful at all."
A Labour spokesman said Mr Johnson had "made a fool of himself and undermined the Government" by misrepresenting the findings of the Porton Down laboratory on the source of the Novichok chemical agent.
Mr Skripal, 66, and his 33-year-old daughter were left fighting for their lives in hospital after being found unconscious on a park bench in Salisbury on March 4.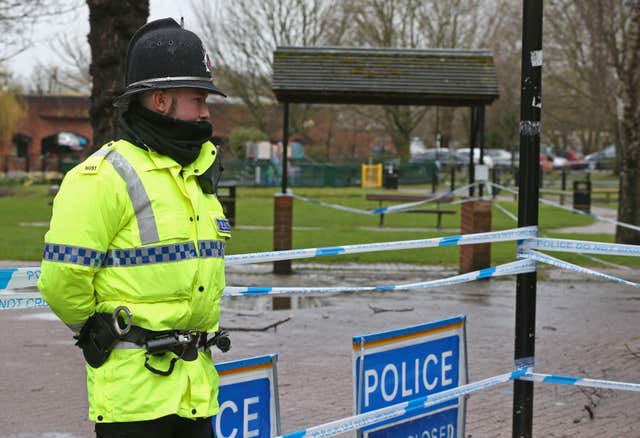 But the Foreign Office has said the pair are likely go have "ongoing medical needs" and thoughts in Whitehall have turned to what happens when they are well enough to leave hospital.
Mr Johnson's broadside in the Sunday Times came after Russia formally requested a meeting with him to discuss the Skripal case.
The Russian government said it hoped the UK would "engage constructively" with the request for ambassador Alexander Yakovenko to have face-to-face talks with Mr Johnson.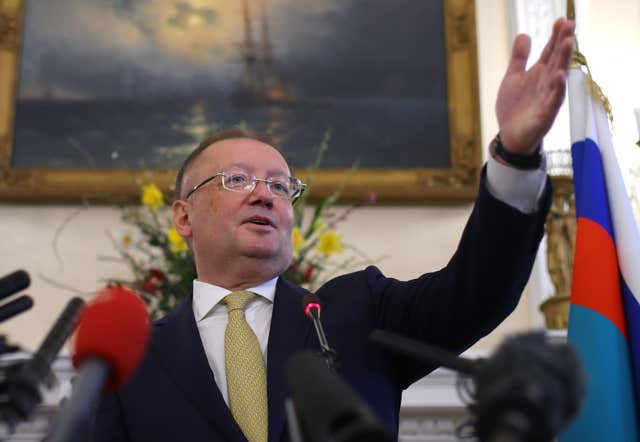 In a statement posted on its website on Saturday, the Russian Embassy said "interaction" between it and the Foreign Office was "utterly unsatisfactory".
Whitehall sources said Russian foreign minister Sergey Lavrov had turned down the chance for discussions and dismissed the embassy's move as the "latest in a series of Russian disinformation attempts".
Moscow has denied being responsible for the poisoning of the Skripals and the incident has plunged diplomatic relations between Russia and the West into the deep freeze.