Here is what we know so far:
– Strikes were launched by British, French and US forces at 2am BST at three sites connected with the Syrian regime's chemical weapons programme.
– The first was at a scientific research centre in greater Damascus involved in the development and production of chemical weapons, the second at a chemical weapons storage facility near Homs, and the third at a chemical equipment storage facility and important command post.
– More than 100 missiles were collectively launched overnight from British, French and American forces in Syria.
– American Forces deployed B-1B Lancer bombers for last night's strike and used double the number of weapons than in a 2017 missile strike responding to the Khan Shaykhun chemical attack.
– French forces used Mirage and Rafale fighter jets with four frigate warships to launch 12 cruise missiles.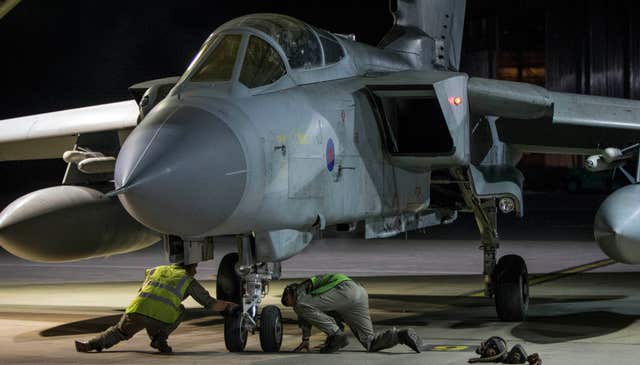 – Jeremy Corbyn criticised Mrs May, describing the action as legally questionable. "Bombs won't save lives or bring about peace," Mr Corbyn said.
– US President Donald Trump condemned Syria's two main allies, Russia and Iran, for supporting "murderous dictators".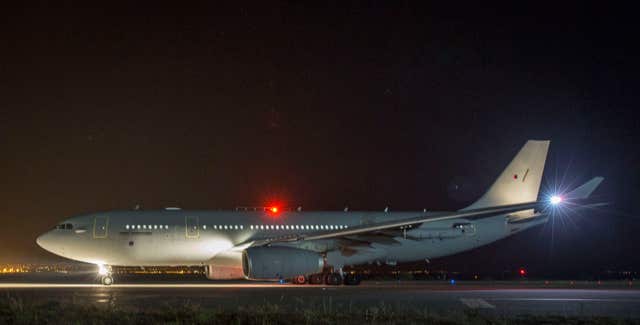 – US Defence Secretary James Mattis and General Joe Dunford said the strikes were "a one time shot" and that there had been no reports of any allied losses.
– The Russian embassy in the US said it had warned that such actions would "not be left without consequences", adding that insulting President Vladimir Putin was "unacceptable and inadmissible".
– Syrian state TV called the attacks a "blatant violation of international law and shows contempt for international legitimacy".