An elderly woman who came to Britain as part of the Windrush generation has begged MPs for help after revealing her son is due to be deported on Wednesday.
Ruth Williams contacted Tottenham MP David Lammy saying her son, 35-year-old Mozi Haynes, was due to be removed from the country after two failed applications to stay.
Mr Lammy, who chairs the Race and Community All Party Parliamentary Group, said heads must roll over the "national disgrace", which has seen the Prime Minister apologise to Caribbean leaders.
Ms Williams, 74, said: "I feel betrayed and a second class citizen in my own country. This makes me so sad and the Home Office must show some compassion.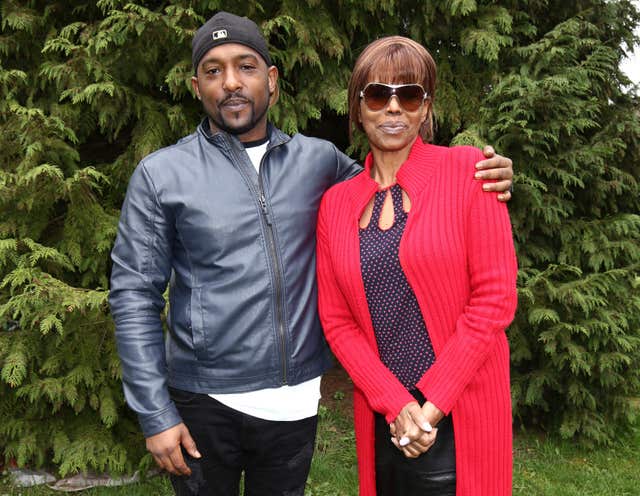 Mr Lammy said he had passed the case on to Dominic Grieve, the Conservative MP for Beaconsfield.
He said: "This is a national disgrace. What is going on in the Home Office makes me ashamed of our great country.
"The Prime Minister must act urgently to halt this deportation and all other Windrush deportations. Heads must roll over this and the Home Secretary and immigration minister must consider their positions."
Speaking to LBC Ms Williams said she came to the UK in 1959 and returned to Saint Vincent and the Grenadines in 1980 for a break, later giving birth to her son there.
She told the show she came back to England with her son, but that she sent him back home to Saint Vincent because she was having "difficulties".
"When he was 18 he came over, he went to college as a student, we paid for him as a student to go to school… he left the country after his visa expired," she said.
"In 2010 he went back to the West Indies and somebody he was going out with for a while, (they) got married, she was European, they came back to England, had a lot of difficulties and the marriage broke up."
Mr Haynes revealed during the interview that his mother has cancer and described how he "dropped everything" to look after her following her diagnosis.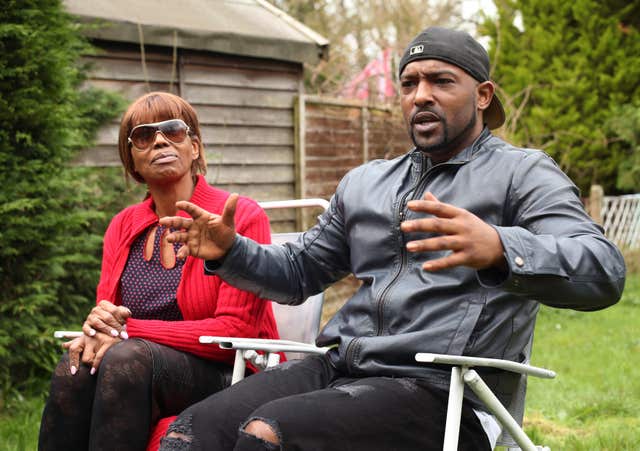 Mr Haynes said the Caribbean is a place that he doesn't "really know much anymore" and that leaving would mean his mother is in Britain "suffering by herself".
"I love Britain, it has been my home for so long I don't really know anything else you know, but it is hostile and I don't know if they mean for it to be this way, but that's just the way it is," he added.
Mr Haynes said issues arose after he did not tell the Home Office that his marriage had broken down.
Describing the effect on them both, Ms Williams told LBC: "We have been stressed, it has made my situation worse, he has been depressed.
"We really, really have been suffering for the past couple of years, the Home Office have made us feel less than human beings."
Ms Williams said the family have purchased a ticket for Mr Haynes to return to Saint Vincent because they "would feel so ashamed" if he was deported.