Direct Line Insurance has revealed a £50 million hit from the Beast from the East and warned that almost its entire annual weather claims budget had been used in the first three months of the year.
The group saw a surge in claims as the freezing temperatures in February and March took their toll on households and businesses across the UK.
Claims from the big freeze are set to reach around £50 million on a post-tax basis, using up most of the £55 million it sets aside a year for major weather events across 12 months.
"We estimate the claims associated with the major freeze event will utilise the group's full annual weather budget."
But he stuck by the group's full-year targets despite the weather claims.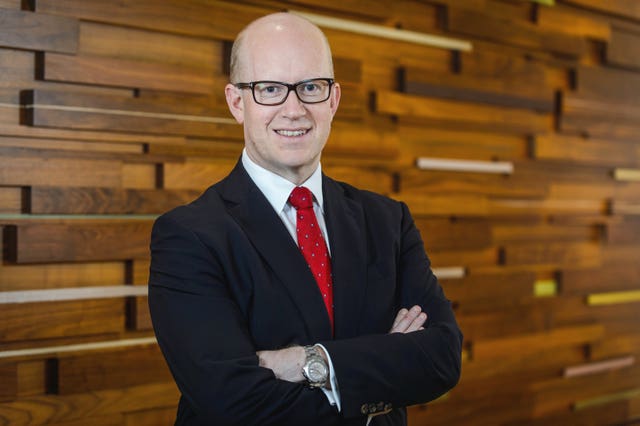 Direct Line said policyholders benefited from a reversal of last year's sharp hikes in the cost of cover.
Home insurance gross written premiums lifted 0.4% to £96 million.
Overall gross written premiums fell 5% to £769.9 million, dragged lower by 52% plunge in its home insurance partnerships sales after ending tie-ups with Nationwide and Sainsbury's.
But it reported a 4.7% rise to £530.5 million across its own brands.
In-force policies fell 2.2% to 15.5 million, but rose 5% to 7 million for its own brands.