A critically ill boy was failed by hospital staff who discharged him without a blood test hours before he fatally collapsed at home, a coroner has said.
Callum, described as a friendly, smiley child, died the day following his eighth birthday after suffering a cardiac arrest at home in Redditch, Worcestershire, on March 3 2017.
An expert consultant told his inquest the child "would have survived" if he had been properly treated when he was admitted to Worcestershire Royal Hospital, the day before.
The hearing was told Callum was likely already suffering an undiagnosed Addisonian crisis, linked to the rare adrenal condition Addison's Disease, hours after his discharge from hospital with "Dioralyte".
A blood test which would have identified his symptoms was never carried out, the inquest had previously heard.
Delivering his conclusions on Friday, assistant coroner David Reid said: "On March 2, he was admitted.
"At the time of his admission he was in Addisonian crisis and those treating him could not reasonably have identified that.
"But they failed to carry out a blood test and discharged him."
He added: "Had blood tests been carried, the diagnosis of Addison's Disease would have been made and treatment provided which would probably have saved Callum's life."
However,  though "a failure to provide basic medical attention", he concluded it did not amount to a gross failure.
Mr Reid added: "I am not satisfied it was neglect."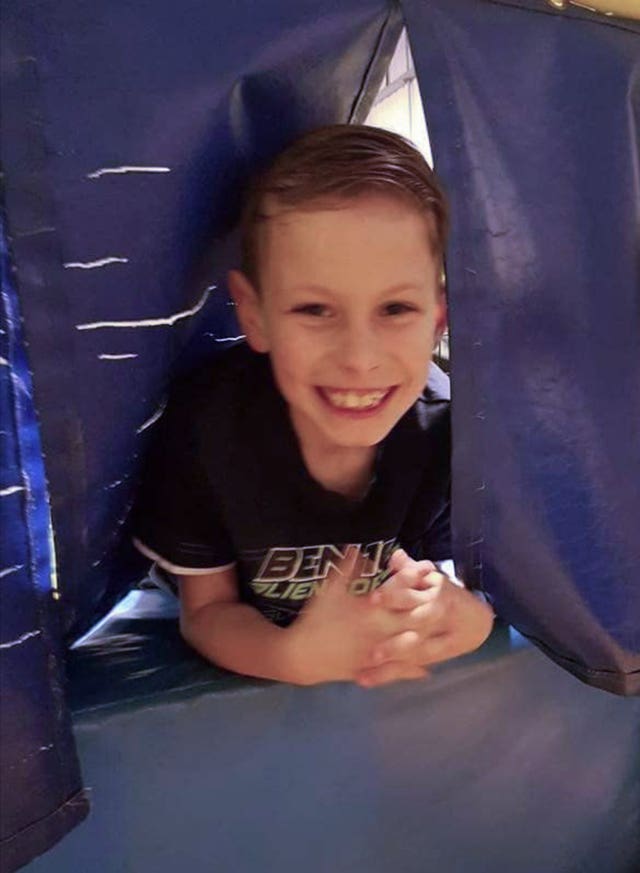 However, Mr Reid – who heard evidence from a paediatric emergency consultant on the issue – said he did not think it had been a factor in the boy's death.
He said: "By the time paramedics arrived, the situation was irrecoverable and even if it had been possible to take him to the Alexandra in Redditch, the outcome would have been the same."
Callum was discharged from the Worcester hospital with a diagnosis of gastroenteritis on March 2, after a hypoglycemic episode in his doctor's surgery.
The youngster, who was unwell since January 2017, had been vomiting for three days, complaining of aching legs and was diagnosed with tonsillitis on February 28.
On Thursday, Worcestershire Coroner's Court heard from consultant paediatric endocrinologist Professor Jeremy Kirk, who said he believed a blood test on March 2 could have made a difference in identifying the rare condition.
However, he added it was unusual Callum did not have hyper-pigmentation or looked tanned, which is a documented symptom in Addison's patients.
Prof Kirk told the coroner: "If we'd had blood tests done the night before, I think – even in the absence of hyper-pigmentation – it would have made the diagnosis."
He said, once identified, treatment would likely have been administered immediately.
The coroner asked: "On the balance of probabilities, what would the outcome of the administering of treatment have had?"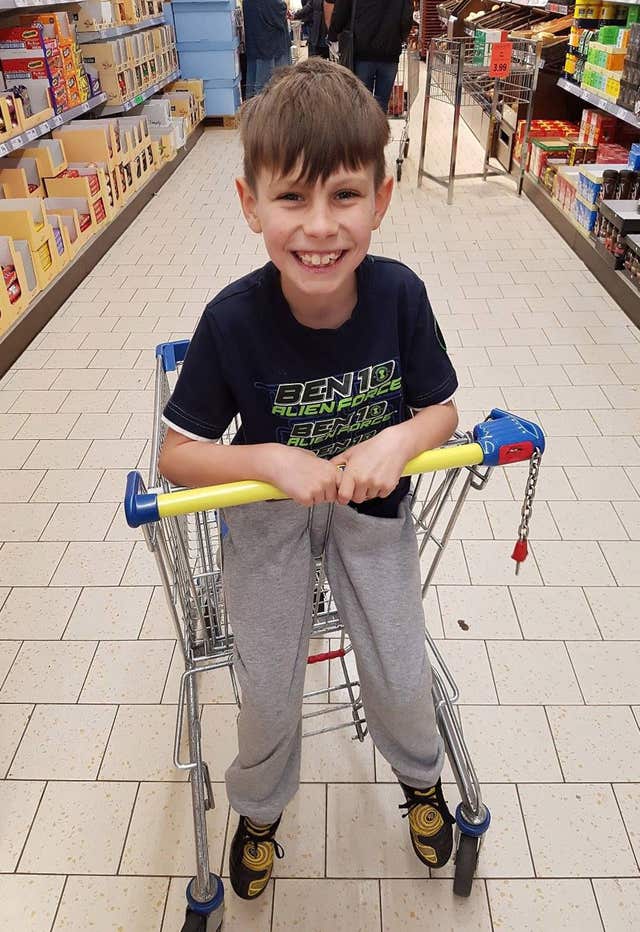 Another expert, a consultant in paediatric emergency medicine, also said a blood test should have been carried out on the Worcester hospital's Riverbank children's ward, when Callum was admitted.
Dr Moya Dawson, of John Radcliffe Hospital in Oxfordshire, said the trainee junior doctor who saw Callum an hour after his arrival on the children's ward, Dr Nicola Goodfellow, should have done a blood test.
Dr Dawson also said it was not reasonable for ward registrar Dr Ann Radcliffe to discharge Callum with a diagnosis of gastroenteritis and it fell below what she would expect of an experienced paediatric doctor.
She added: "I don't think it was reasonable for her to send Callum home."
Dr Andrew Short, divisional medical director for Worcestershire Acute Hospitals NHS Trust, said: "We would like to again express our deepest condolences to Mr and Mrs Cartlidge for the tragic loss of their son Callum and apologise for the failures described by the coroner."
He added: "Sometimes, despite our best intentions, the outcome is not what we anticipated.
"The coroner recognised that we have carried out our own thorough review of what happened to Callum to make sure that we learn from his death for the benefit of patients in the future."