A waxwork figure of Meghan Markle has been unveiled less than a fortnight before the royal wedding.
The likeness of the American actress, standing alongside her groom Prince Harry, is the latest addition to Madame Tussauds London.
Harry's figure, originally created to mark his 30th birthday, has been updated for the occasion.
The couple's waxworks were unveiled on Wednesday and will be accessible to the public the day before their nuptials on May 19.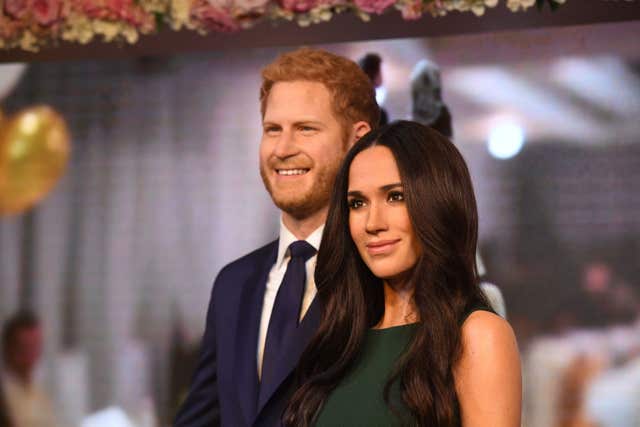 "There is a lot of love out there for Meghan and Harry and we're following their lead by inviting the great British public to join the couple in their wedding celebrations here at Madame Tussauds London."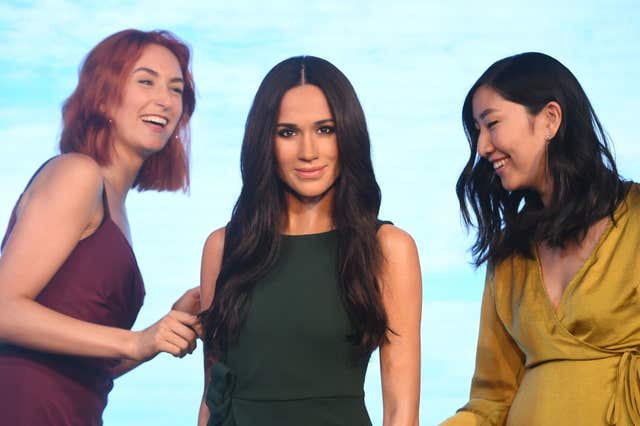 Madame Tussauds London's sister attraction in New York will also reveal its own Meghan figure on Wednesday.