Dame Sarah Mullally has been installed as the 133rd Bishop of London at St Paul's Cathedral – becoming one of the most senior figures in the Church of England and the first woman to hold the post.
The former nurse was invested on International Nurses Day – Florence Nightingale's birthday – echoing the new bishop's former career as a nurse.
Bishop Mullally performed the tradition of knocking three times on the Cathedral's Great West door with her pastoral staff, a spokesman for the Diocese of London said.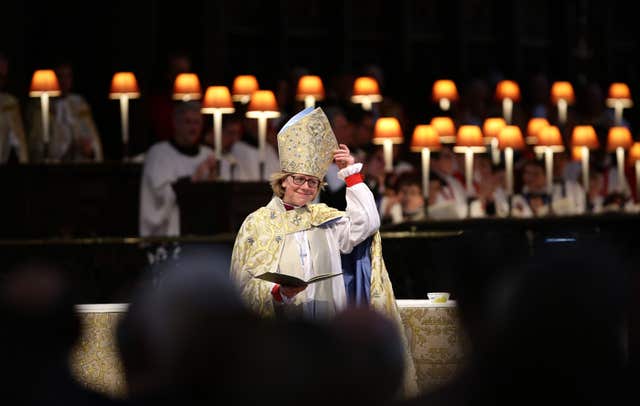 She also spoke of the challenges facing London, particularly escalating knife crime, and referenced historical sexual abuse within the Church.
Bishop Mullally called for a culture that "challenges deference and the abuse of power" and for victims of abuse to be listened to.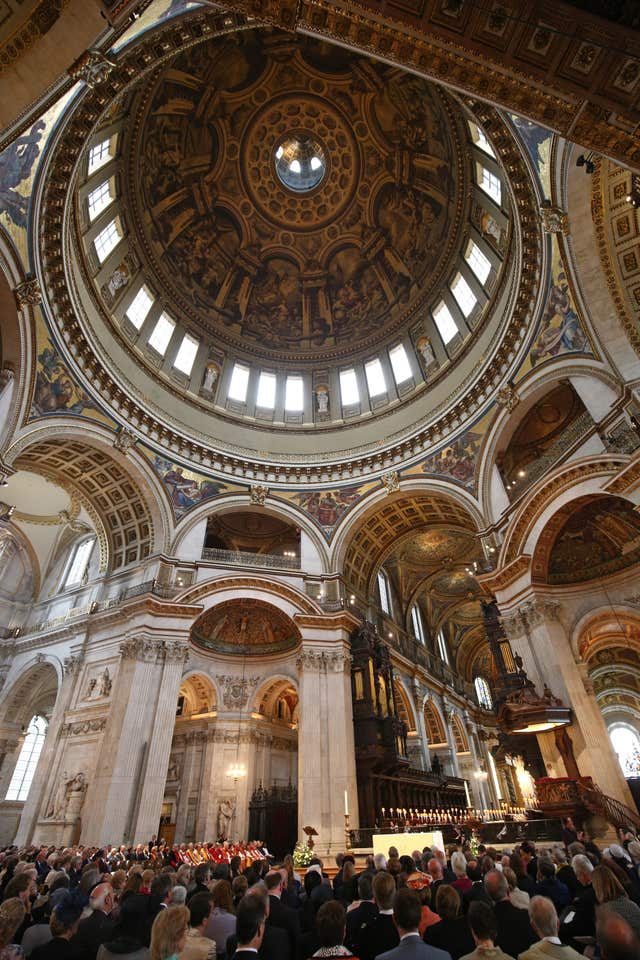 "Could there be a starker image or a more urgent wake-up call for all who love this city, who believe it can have an even better future?"