The way the MOT works in Britain has changed. Here we look at some of the key questions around the test.
– What vehicles are affected?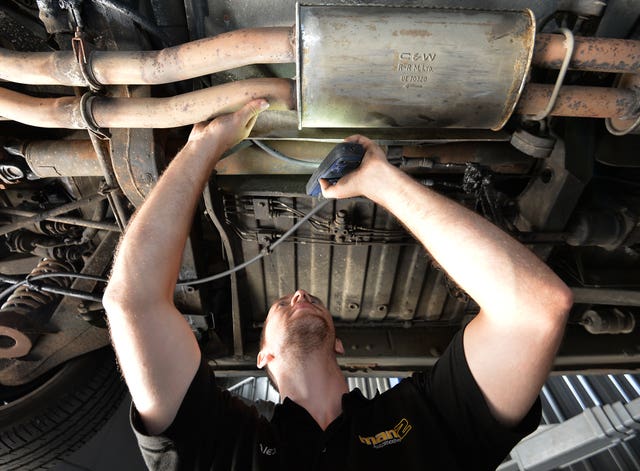 – What is happening to categories of faults?
Defects found during the MOT are now categorised as either dangerous, major or minor, depending on the type of problem and how serious it is.
– Will my vehicle pass or fail?
Both "dangerous" and "major" defects are fails, whereas a "minor" defect is counted as a pass but should be repaired as soon as possible.
– What about emissions from diesel cars?
Cars with a diesel particulate filter (DPF) will fail if the device has been tampered with or the tester can see smoke coming from the exhaust. A new DPF costs around £1,000.
– Will new items be tested during the MOT?
The testers will carry out a number of new checks, including where tyres are obviously underinflated, if the brake fluid has been contaminated and whether brake pads or discs are missing.
– Is the MOT certificate staying the same?
No, that has changed too. The new design lists defects under new categories in a bid to make them easier to understand.
– What about old vehicles?
Vehicles will not need an MOT if they are over 40 years old and have not been "substantially changed". Previously, only vehicles first built before 1960 were exempt.