A set of stamps is being issued to mark the 250th anniversary of the founding of the Royal Academy of Arts.
The six stamps feature specially commissioned original artworks by artists including Tracey Emin and Grayson Perry.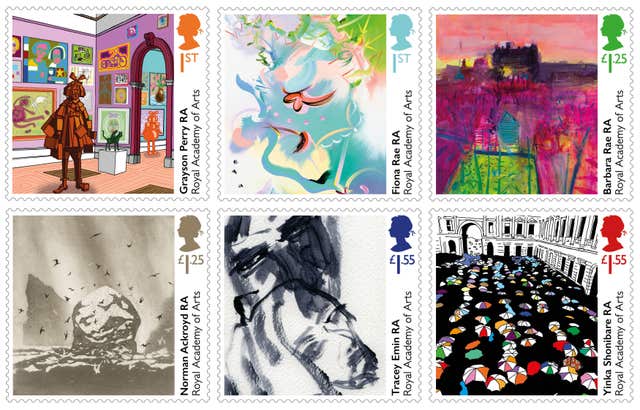 Royal Mail spokesman Philip Parker said: "To mark this landmark anniversary, Royal Mail commissioned six Royal Academicians to create original works for stamps.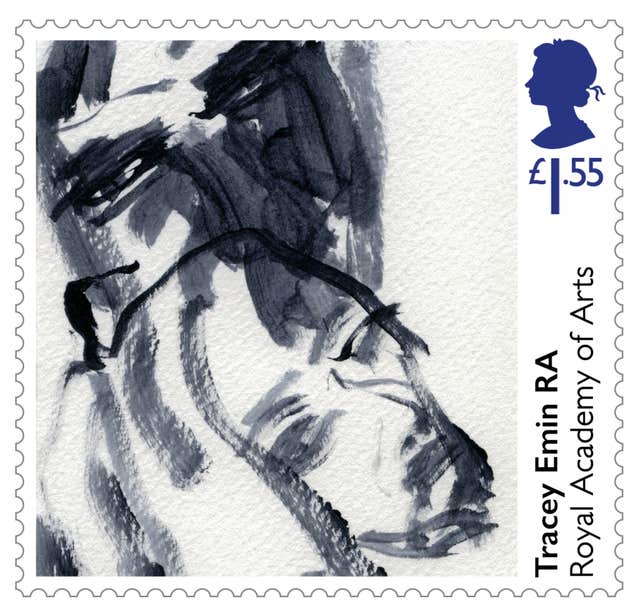 The new stamps will be available from 7,000 Post Offices nationwide from June 5.