Pay deals for bosses of Britain's largest private firms must take into account wider staff pay while boards should be balanced and appropriately skilled, according to a government-commissioned report.
The UK's first code of corporate governance for private companies is calling on boards of unlisted firms to ensure pay plans for executives are "appropriate and fair" and aligned to the long-term success of a company.
The review – led by James Wates, chairman of construction company Wates Group – also urges boards to ensure they have an effective chair and appropriately skilled directors as part of six draft principles put out for consultation.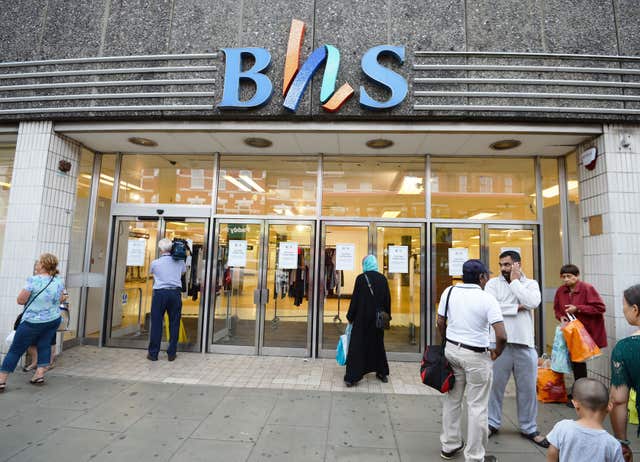 It comes after the high-profile collapse of BHS in 2016, which highlighted the importance of private firms to the UK economy and robust corporate governance standards.
Mr Wates, chair of the coalition group that developed the principles, said: "Private companies are a significant contributor to the UK economy, providing tax revenue and employing millions of people.
"They have a significant impact on people's lives, and it is important they are well-governed and transparent about how they operate."
He added: "These principles will provide a flexible tool for companies of all sizes, not just those captured by the new legislative reporting requirement, to understand good practice in corporate governance."
The six principles ask boards to ensure they promote the purpose of a company; have effective composition of board members; a clear set of responsibilities; identify opportunities and risks to promote the long-term success of a firm; set remuneration to be aligned to the long-term success of a company; and oversee meaningful engagement with stakeholders, including the workforce.
On remuneration, the Wates review said: "Remuneration, including benefits, for directors and senior management, should consider the broader operating context of the company, including the pay and conditions of the wider workforce."
The Institute of Directors (IoD) welcomed the proposals, in particular the need for companies to demonstrate a commitment to the ongoing professional development of their board.
Stephen Martin, director general of the IoD, said: "As we saw in the case of BHS, the collapse of a large private company can have far-reaching consequences for a range of individuals.
"It is right that these organisations should be required to report on their governance arrangements so they can provide a degree of transparency to employees, customers and suppliers.
"The fallout from recent corporate failures has shown that directors of even the largest companies are sometimes blind to key responsibilities, and this lack of understanding can have knock-on consequences well beyond the boardroom," he said.
Consultation on the code will run until September 7, with the final set of Wates Principles for Corporate Governance due to be published in December and to take effect from January next year.
Paul George, an executive director at the FRC, said: "This work has the potential to help restore trust in business and contribute to long-term sustainable growth in the UK economy."