A drugs gang boss has been handed a 32-year jail term for his part in a plot which saw cannabis and cocaine worth around £100 million smuggled into England and Ireland.
James Mulvey enjoyed a lavish lifestyle – acquiring a 1.4 million-euro villa in Marbella in southern Spain – while acting as the "linchpin" of the international import and export operation, Birmingham Crown Court was told.
Jurors convicted Mulvey of four conspiracy charges after hearing how the 42-year-old, originally from Solihull in the West Midlands, was arrested in Lithuania in 2017.
His trial heard that a haul of 22kg of cocaine and 392kg of cannabis was intercepted in Belgium in February 2007, hidden inside metal rollers.
Mulvey, said to have had a £1,000-a-week cocaine habit, oversaw the use of bogus haulage businesses to import the drug and "industrial-scale" quantities of cannabis from Holland to Ireland via the UK during 2006 and 2007.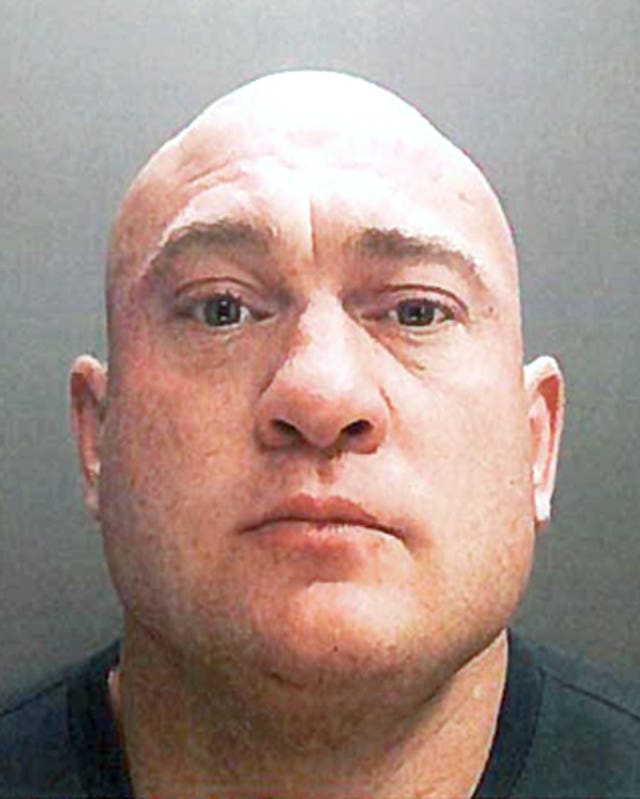 Addressing Mulvey, Judge Wall said of the seized drugs haul: "I treat it as a representative load for the purposes of estimating the total quantity of drugs traded as a result of this conspiracy.
"On the evidence presented to me at trial I conclude that the wholesale value of these drugs would have been in the region of at least £17m wholesale and £42m retail for the cocaine, and £60m retail for the cannabis."
Mulvey, who smiled at family members sitting in the public gallery, was said by the judge to have funded the sophisticated smuggling operation.
The judge told Mulvey: "You were involved in the large-scale importation of these drugs into this country from continental Europe and its onward transportation to Ireland where doubtless it was to
be sold at a great profit.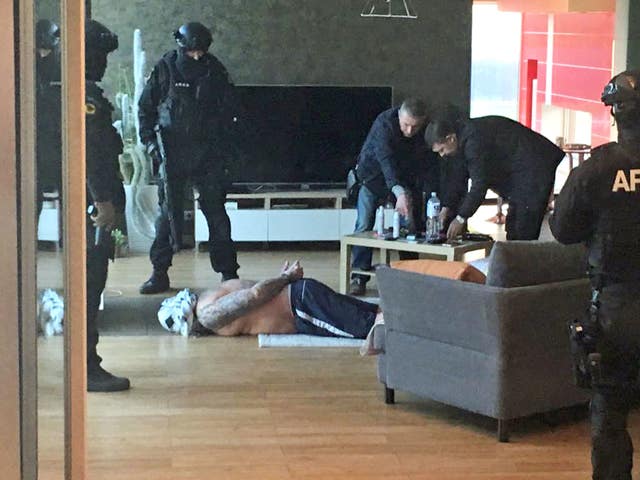 "You would have been acutely aware of the misery and ruined lives that this drug brings in its wake."
In a statement issued after Mulvey was jailed, the National Crime Agency (NCA) said he was brought to justice despite using unregistered pay-as-you-go sim cards, which he changed as often as weekly.
NCA investigators identified a UK number and two Spanish numbers which were central to the conspiracies, which were linked to Mulvey.
Investigators also obtained recordings in which Mulvey hinted at his illicit connections and standing within the criminal underworld, following the murder of his cousin, Irish national Gerard Kavanagh, in Spain in 2014.
Mulvey said after the killing: "When we first started there was four bosses, me, Glasses, him (Kavanagh), who's just got shot dead, and another kid."
After the 10-week trial, Adam Warnock, NCA Birmingham Branch Commander, said: "We will never stop pursuing serious criminals like Mulvey and work with our international partners to ensure we track them down and bring them to justice.
"Our investigation into Mulvey and the proceeds of his crimes continues."
Five other defendants were jailed for a total of 86 years in 2009 after initial inquiries into the plot.