Serious differences remain over how to deal with the border between Northern Ireland and the Republic after Brexit, Brussels has warned.
Britain and the European Union published a joint statement outlining the progress that has been made since negotiations in March.
Advances have been made in a number of areas, such as customs, VAT and nuclear waste regulation.
But Michel Barnier said "a lot more work" needs to be done to meet the October deadline.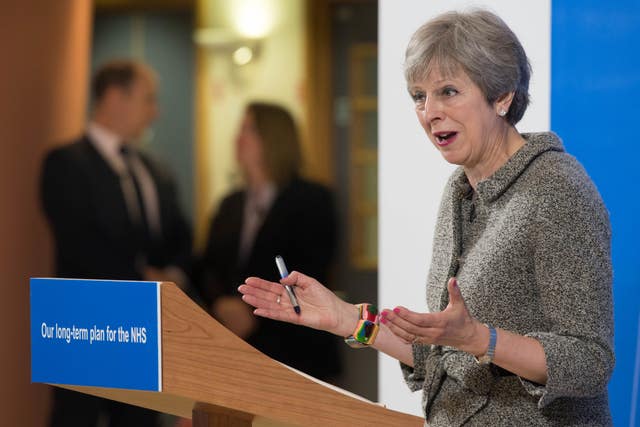 "Engagement by the UK on remaining issues such as the protection of personal data and geographical indications is also to be welcomed.
"Serious divergences remain, however, on the protocol on Ireland/Northern Ireland.
"I would like to recall that the withdrawal agreement must contain a fully operational backstop solution for Ireland and Northern Ireland.
"I will present the state of play of the negotiations to the European Council and the European Parliament.
"Today marks a step forward in these negotiations but a lot more work needs to be done before October."
A draft document, meanwhile, setting out the conclusions of a European Council summit next week shows EU leaders want increased planning for a no-deal scenario.
They also call for "further clarity from the UK as regards its position on the future relationship".
The document, leaked to reporters, said the council will express "concern that no substantial progress has yet been achieved on agreeing a backstop solution for Ireland/Northern Ireland".
It calls on "member states and all stakeholders to step up their work on preparedness at all levels for all outcomes".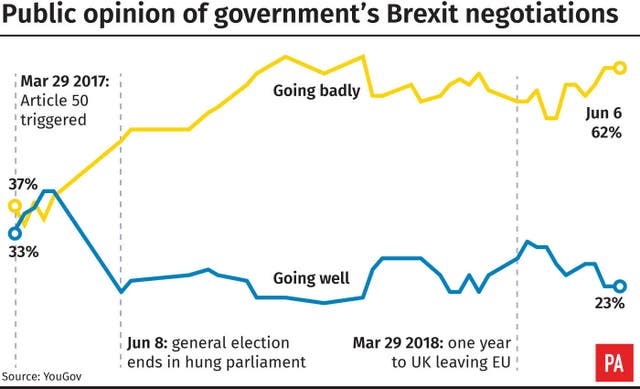 Lord Adonis, who supports the Best for Britain anti-Brexit campaign, said: "Every day that the Prime Minister spends arguing with her own Cabinet and manoeuvring to rewrite the British constitution is a wasted day when it comes to our negotiations with our EU partners.
"We are woefully unprepared for the reality of Mrs May's no-deal Brexit.
"That's why Parliament having a meaningful vote in the event of no deal is so vital."