Comedian John Cleese said he is quitting Britain in November because he is "so disappointed" with the country.
The former Monty Python comic said his "particular beef" is with the British newspapers.
He revealed he was heading to the  "gorgeous" island of Nevis in the Caribbean.
He told BBC Two's Newsnight: "I'm leaving in November.
"I actually am leaving. I'm making arrangements now.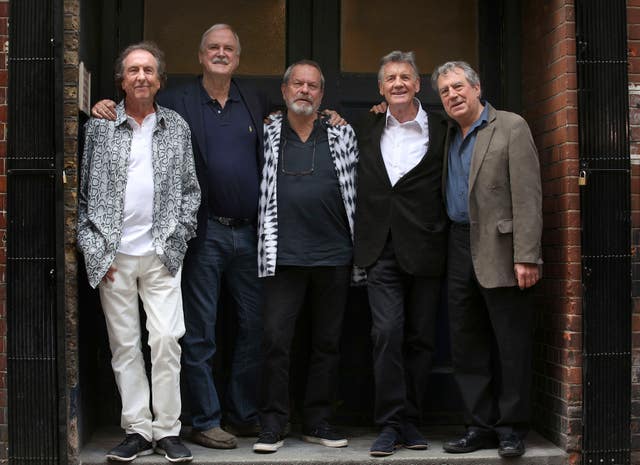 The press reform campaigner said he had tried to secure press reform and changes to the voting system but had failed so he was going to "try somewhere else".
Cleese said the standard of debate around Brexit had been "awful" and there had been "dreadful lies" by the right.
The comedian said the "George W Bush voters" of the mid-West and south of America have "no sense of irony".
Asked if he meant that they were a "bit thicker", he replied: "Yes."