The Bank's expected move to hike interest rates would mark only the second increase since the financial crisis and would take rates to the highest level for nearly 10 years.
It would mean rates rise above 0.5% for the first time since March 2009, when they were slashed to emergency lows to contain the fallout from the financial crisis.
Here are some of the key questions and answers surrounding the Bank's interest rate decision.
Why is the Bank set to raise rates?
The Bank has been signalling for some time that rates will need to rise to cool inflation, which surged after the Brexit vote sent the pound plunging and still remains above target, at 2.4%.
It also wants to see rates come off the emergency lows that have been in place ever since March 2009 and return to more "normal" levels.
Could Governor Mark Carney prove to be an 'unreliable boyfriend' again?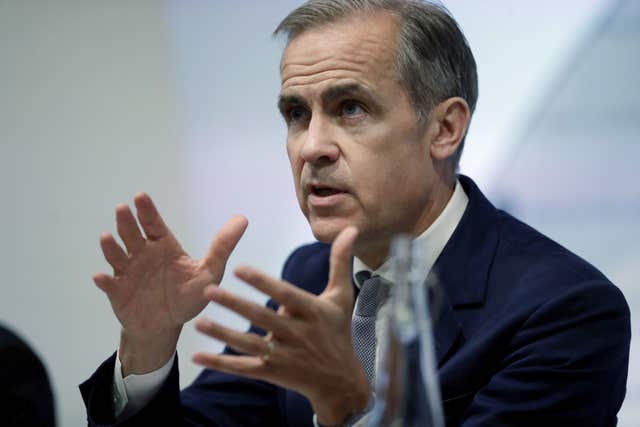 While economists believe it will be a split vote among policymakers, the support for a rise on the Monetary Policy Committee (MPC) has been gathering pace, notably with chief economist Andy Haldane joining two fellow rate-setters in calling for a rise in June.
Governor Mark Carney – previously dubbed the "unreliable boyfriend" for promising rate hikes that do not come to pass – is also seen agreeing this time, having recently voiced greater confidence that the economic slowdown earlier in the year was "largely due to the weather, not the economic climate".
Investec Economics believes deputy governor Sir Jon Cunliffe will be the sole dissenter to a hike.
Does this mean the economy is firing on all cylinders again?
Growth is predicted to have recovered to 0.4% in the second quarter after slowing to 0.2% in the previous three months following a weather-related hit.
But output is still fairly meek and survey figures on Wednesday signalled a weaker performance from the manufacturing sector in July, suggesting that growth is being held back amid global trade disruptions and uncertainty over Brexit.
The jobs market has continued to prove resilient, although wage growth has been weak in the latest readings, pointing to a mixed picture for the economy and consumer spending.
What will an increase mean for households?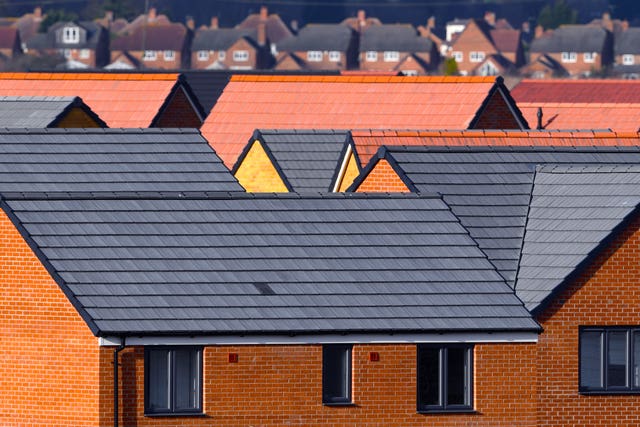 However, it will offer some relief to savers who have seen their nest eggs decimated by above-target inflation and negligible returns.
Many home owners are also locked into fixed-rate mortgages, and so will not feel an immediate impact from a base rate rise.
And at 0.75%, rates would still be very low by historical standards, given that the base rate stood at more than 5% when the credit crisis and subsequent global financial crisis hit.
Where will rates go from here?
Most economists believe a rate rise this month would be the only one in 2018, with the next one not due until at least February 2019.
Investec predicts a quarter point rise every six months until rates reach 1.5% in 2020.
But Mr Carney and the MPC have been careful to stress repeatedly that any rises will be "gradual" and "limited" and not see rates increase to the high levels seen in the past.
What about Brexit?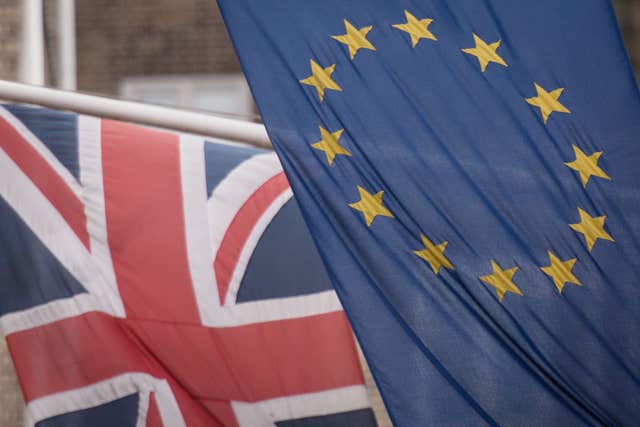 The National Institute of Economic and Social Research (Niesr) warned on Wednesday that the Bank should raise interest rates on Thursday, but "stand ready" to reverse the hike if circumstances change.
The influential think tank said: "The committee should emphasise the uncertainty (rather than the certainty) of its future policy stance in its communications and its willingness to reverse its decisions."